Data Thieves from Outer Space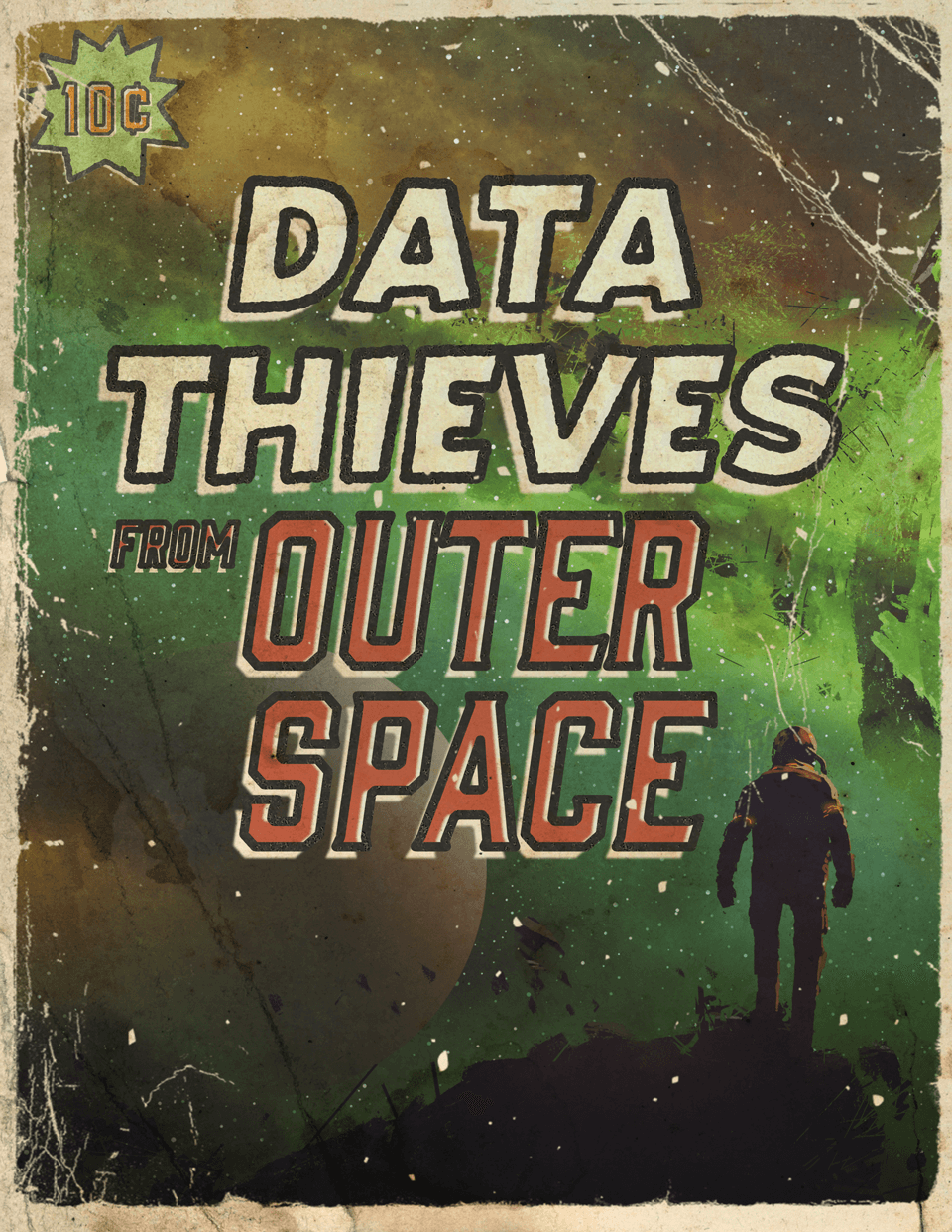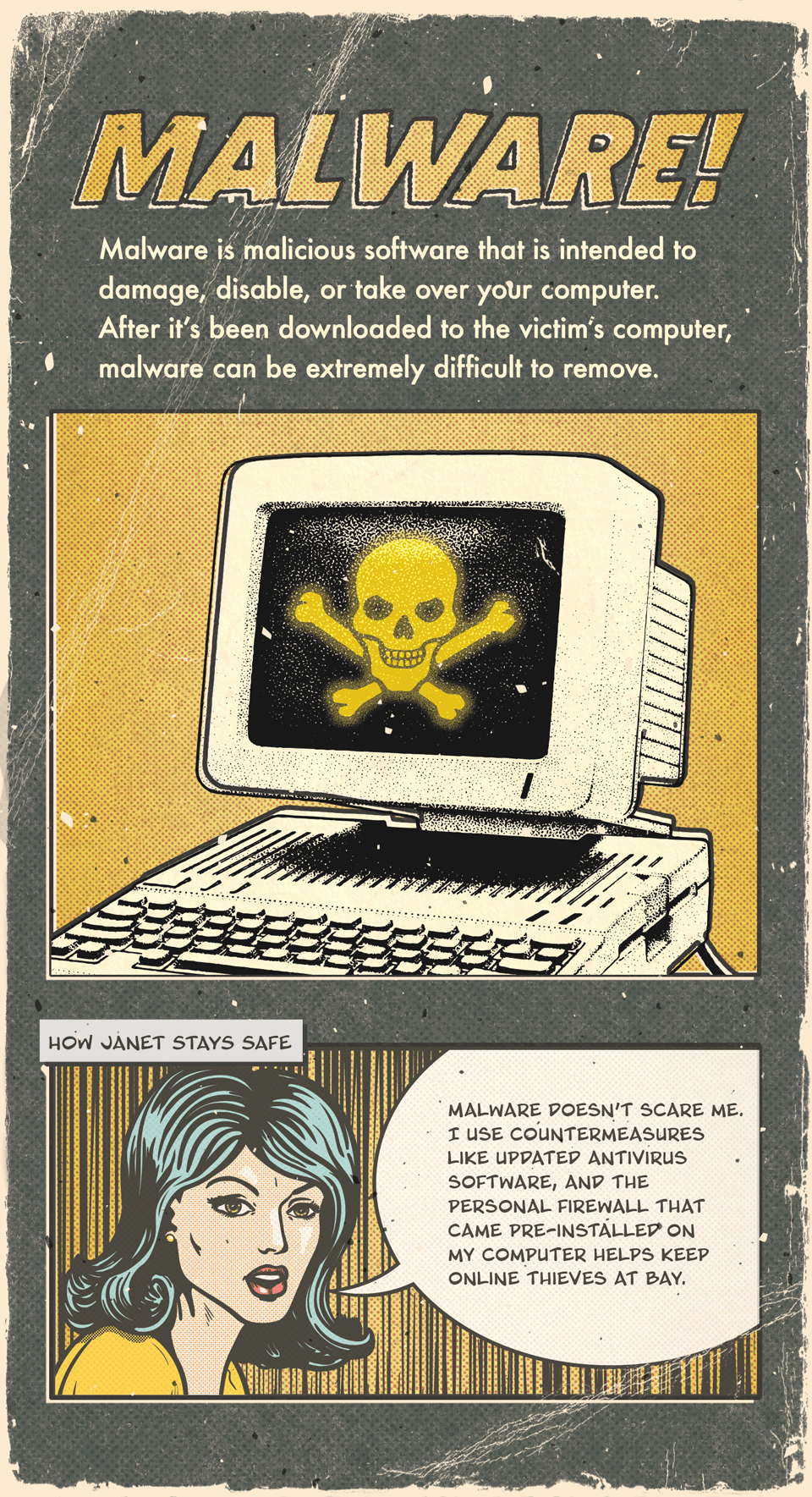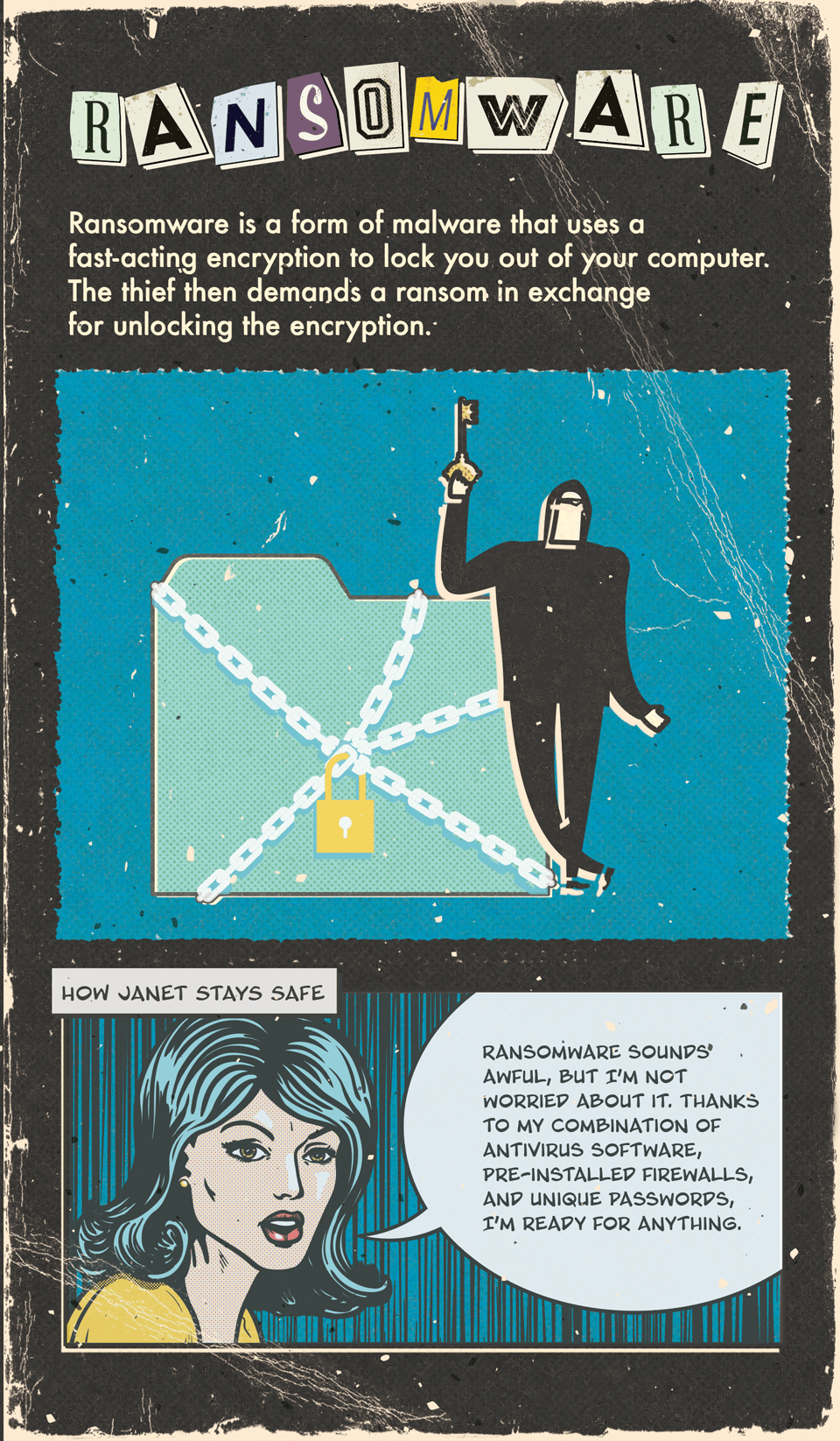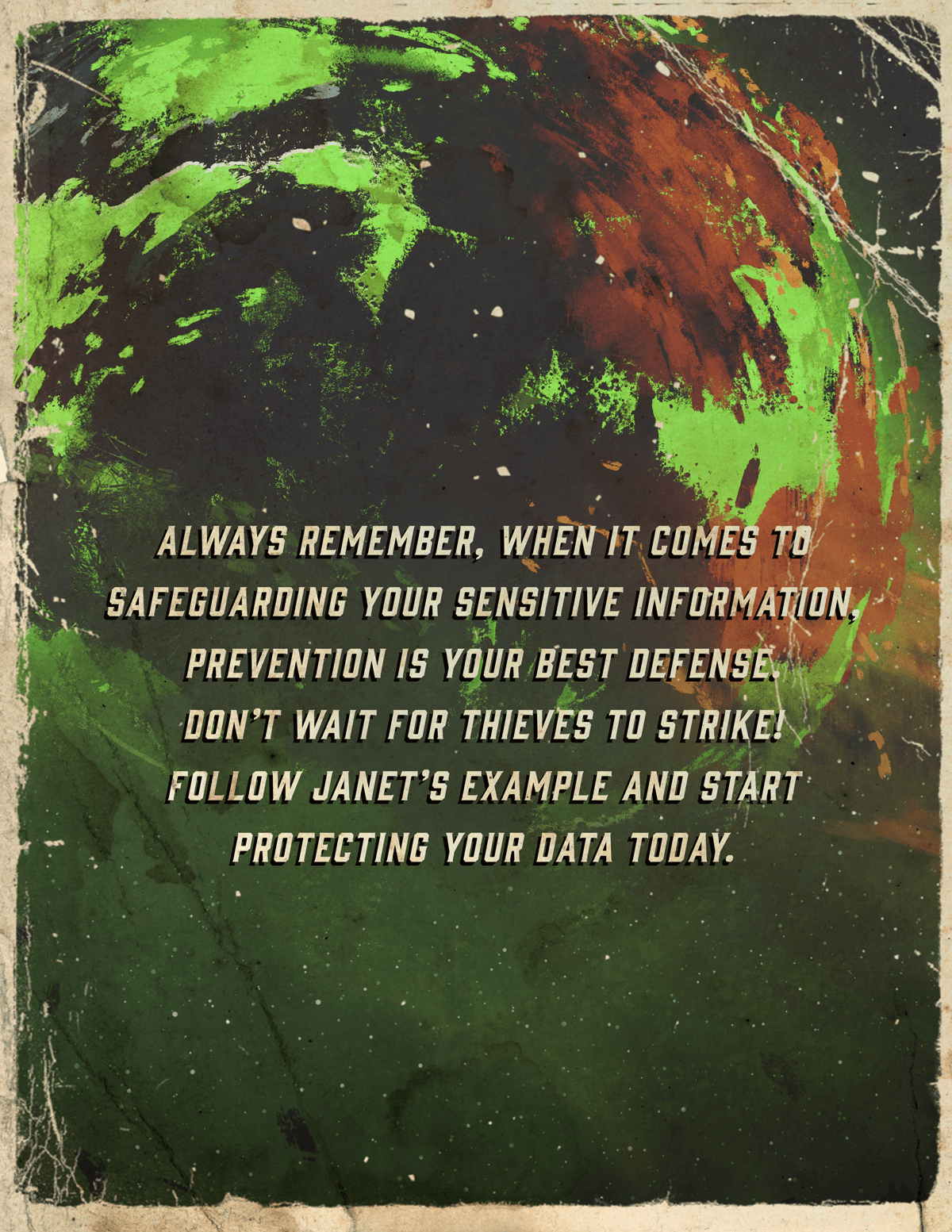 Related Content
Use this calculator to compare the future value of investments with different tax consequences.
Executors can value the estate on the date of death, or on its six-month anniversary —the "Alternate Valuation Date."
Ready for retirement? Find out why many are considering encore careers and push your boundaries into something more, here.