A Meal for All Generations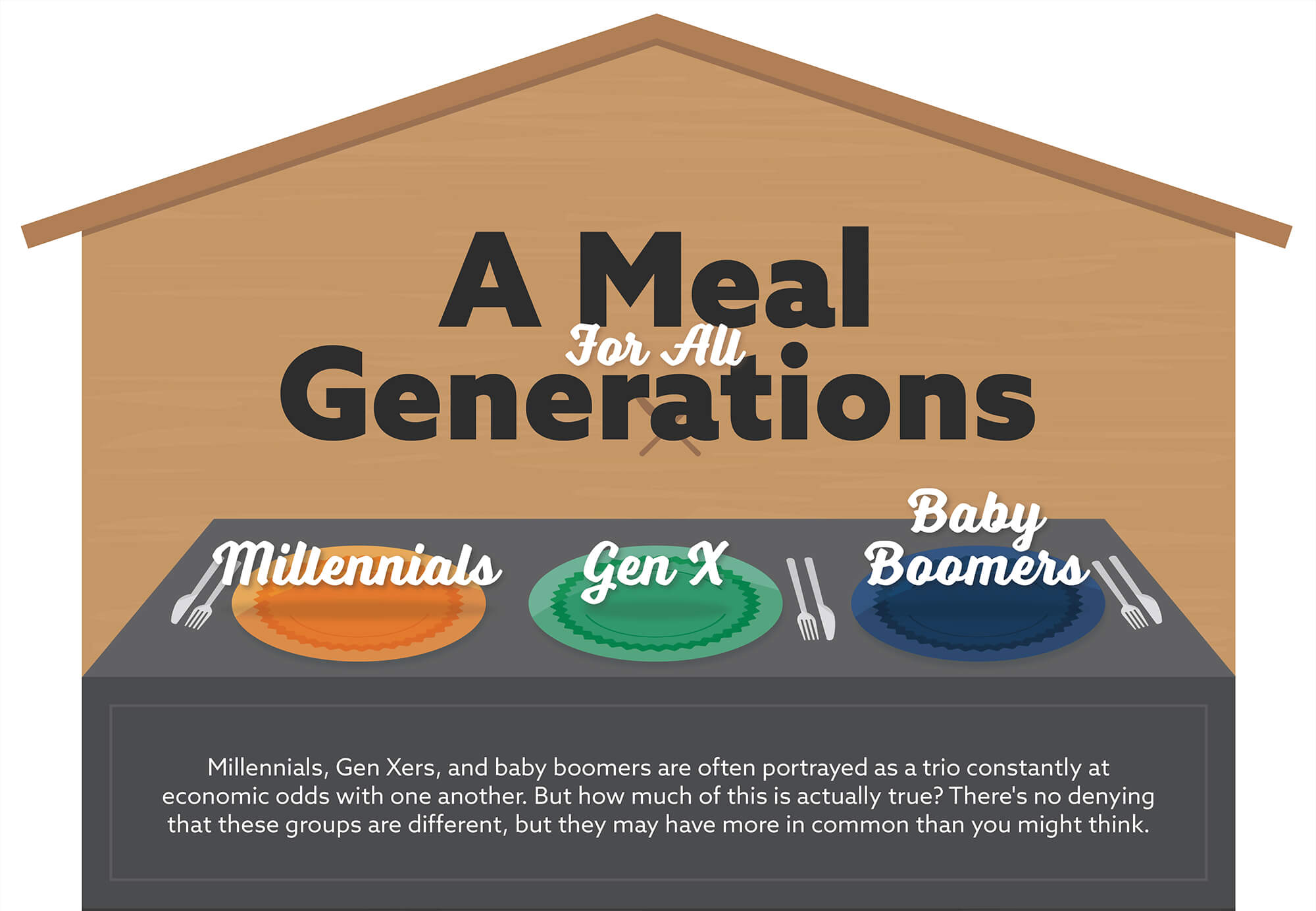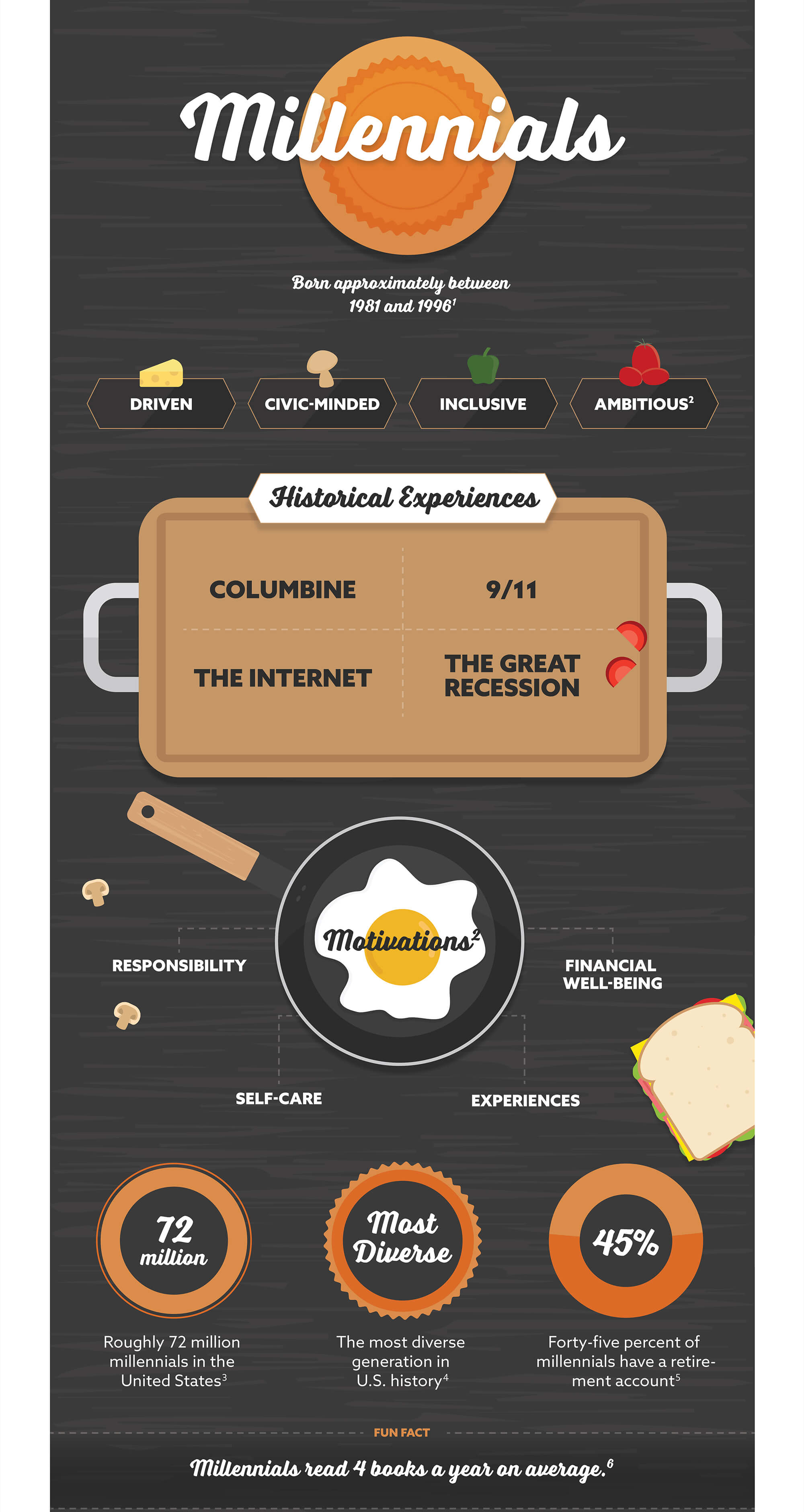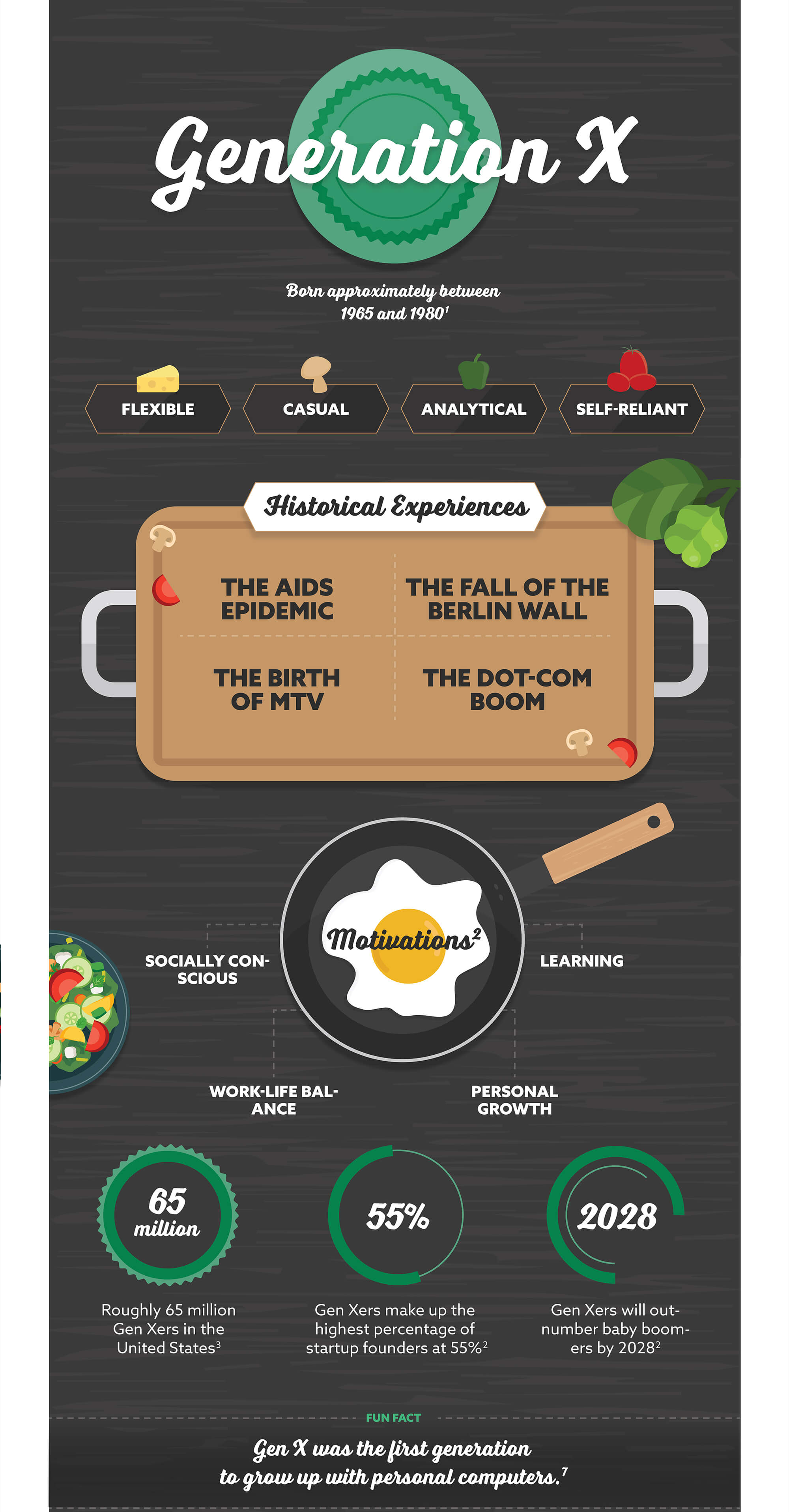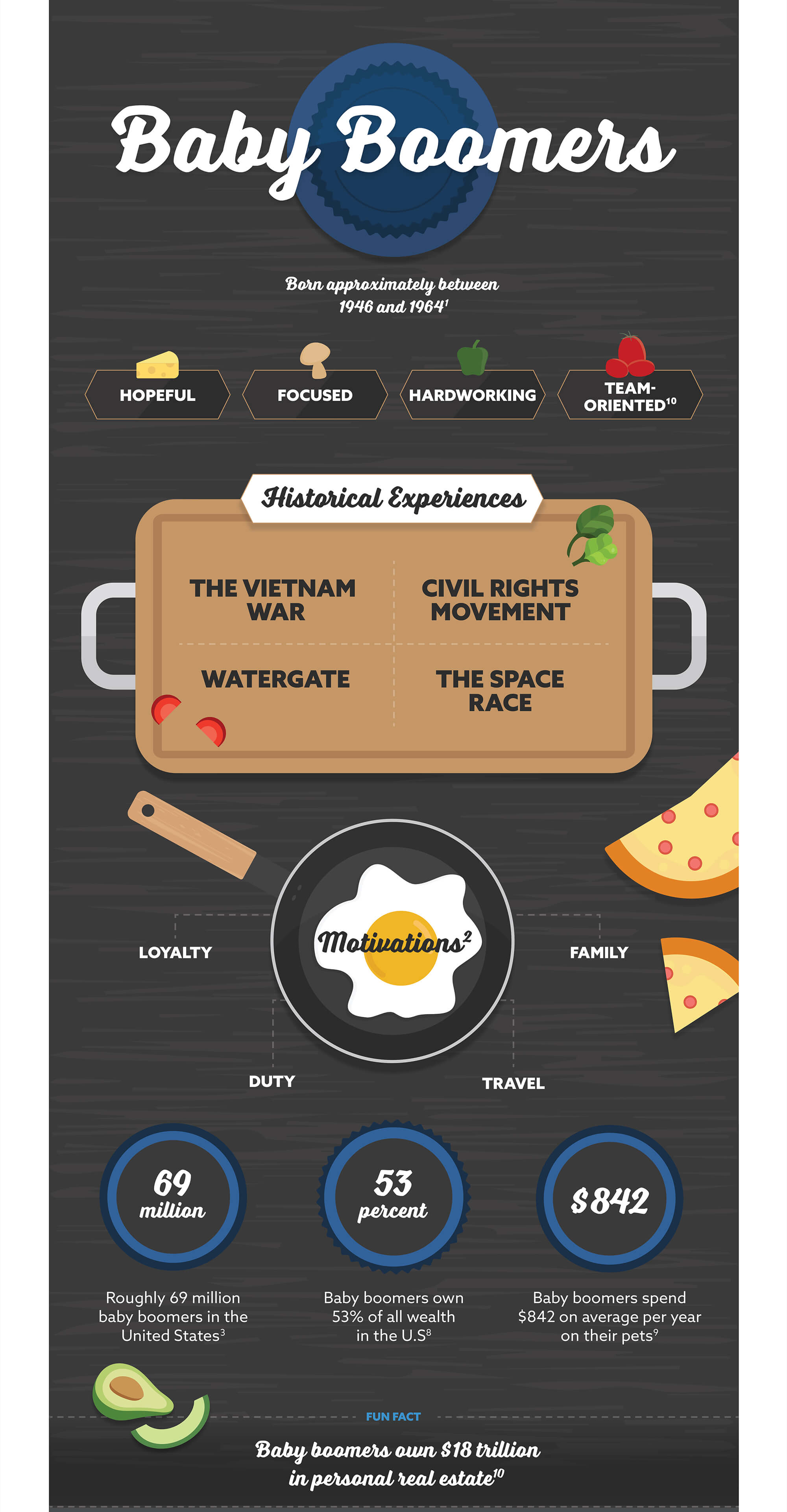 Related Content
Five overlooked tax deductions to help manage your tax bill.
The recent COVID-19 pandemic has impacted almost every aspect of life and work - and small businesses are no exception.
"Cut spending." "Slash expenses." "Avoid shopping." The overwhelming advice about cutting expenses makes it sound downright unappealing. No wonder many of us haven't learned to be good financial managers.