Buying a Vacation Home? 5 Questions to Consider First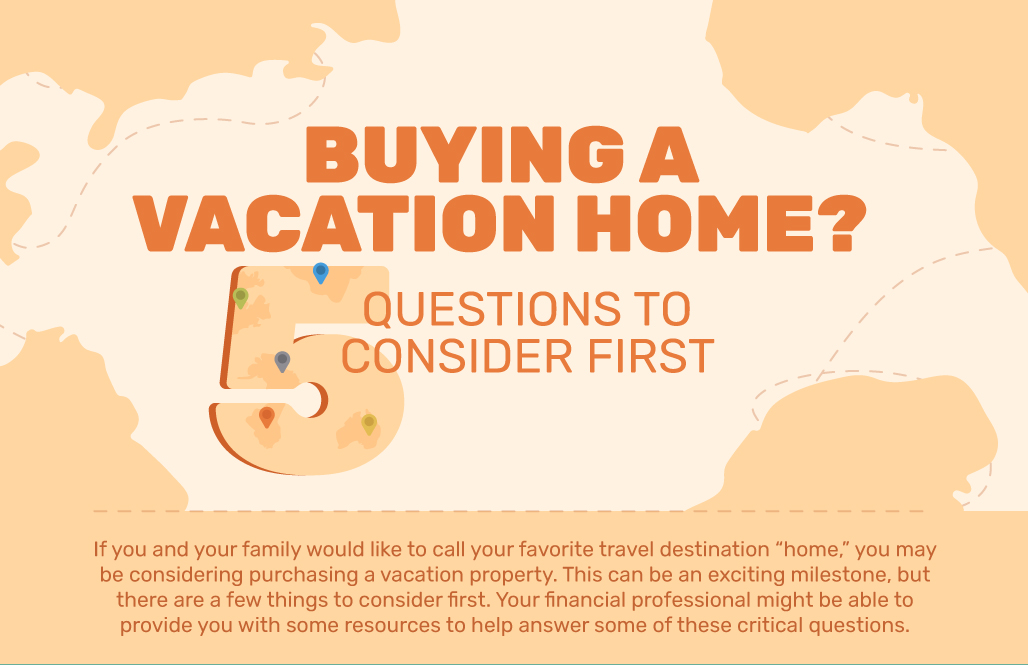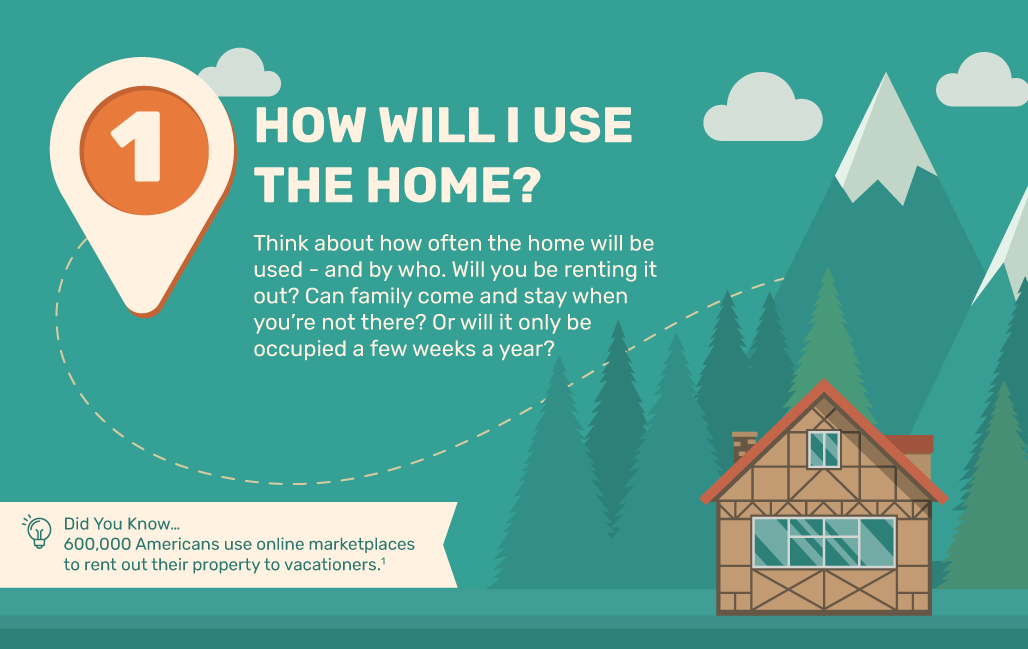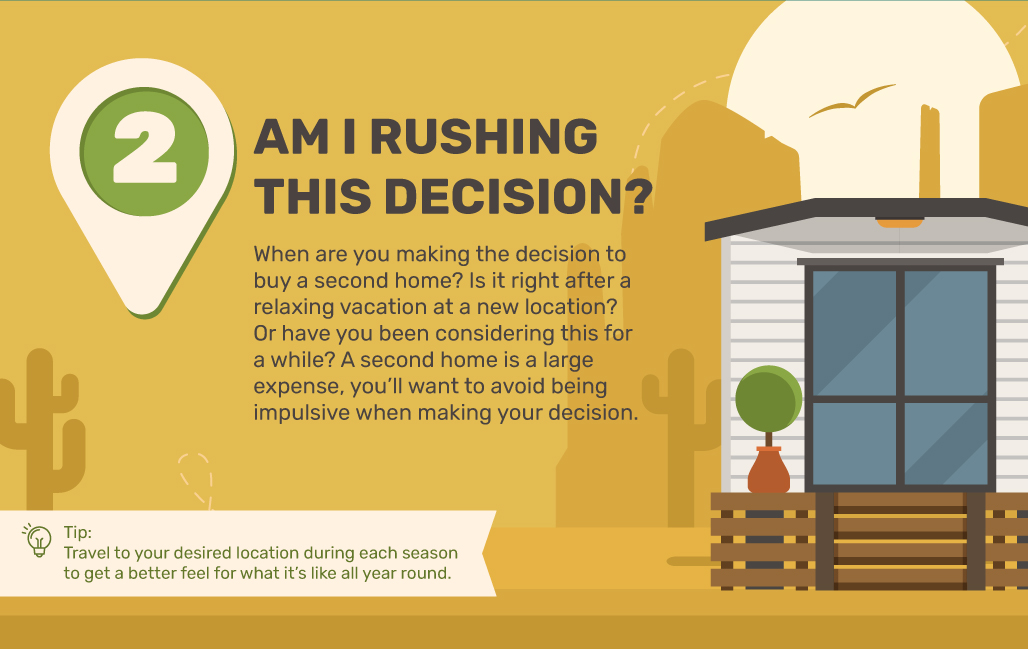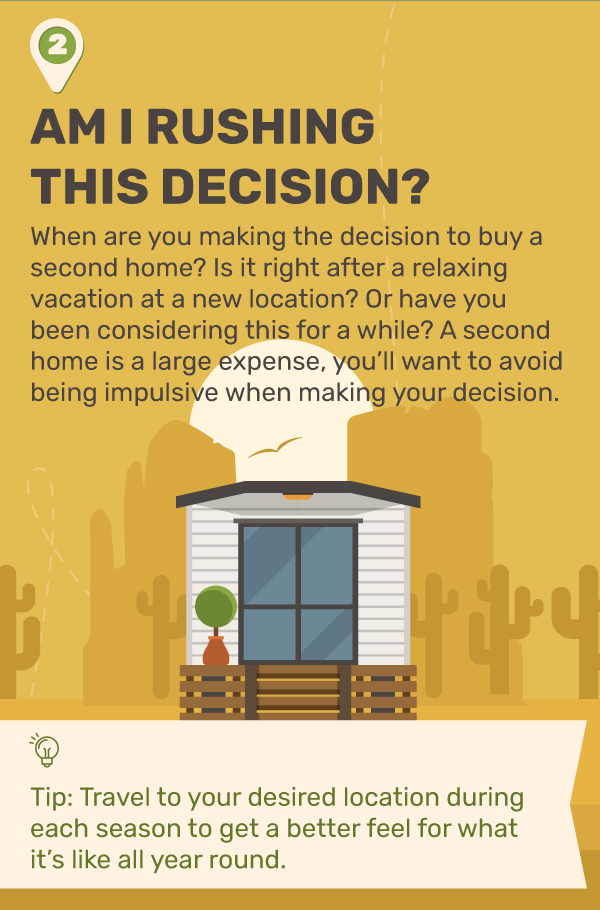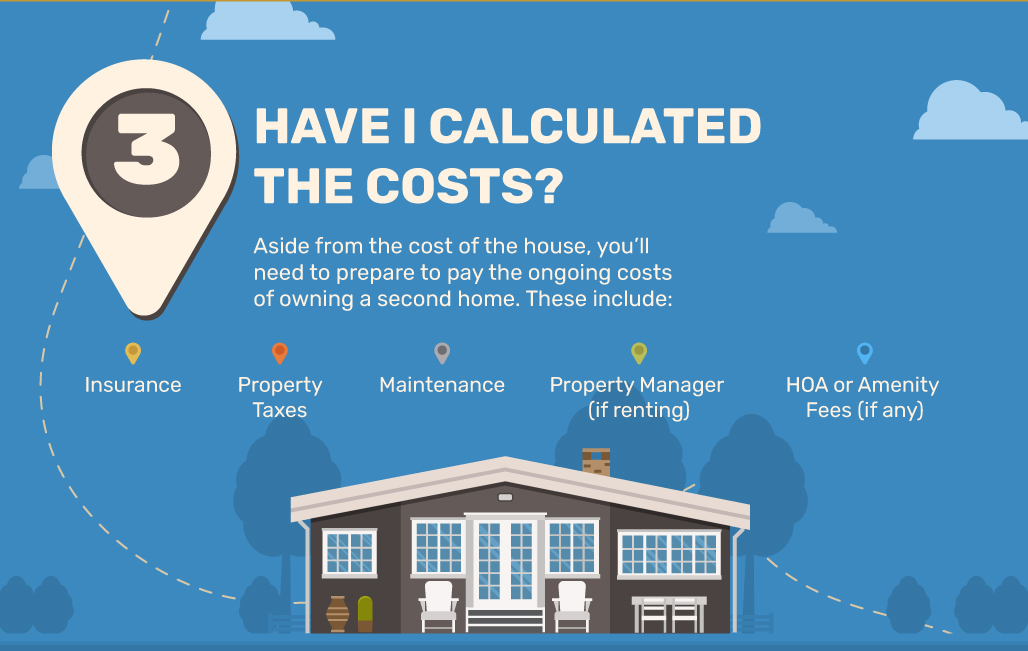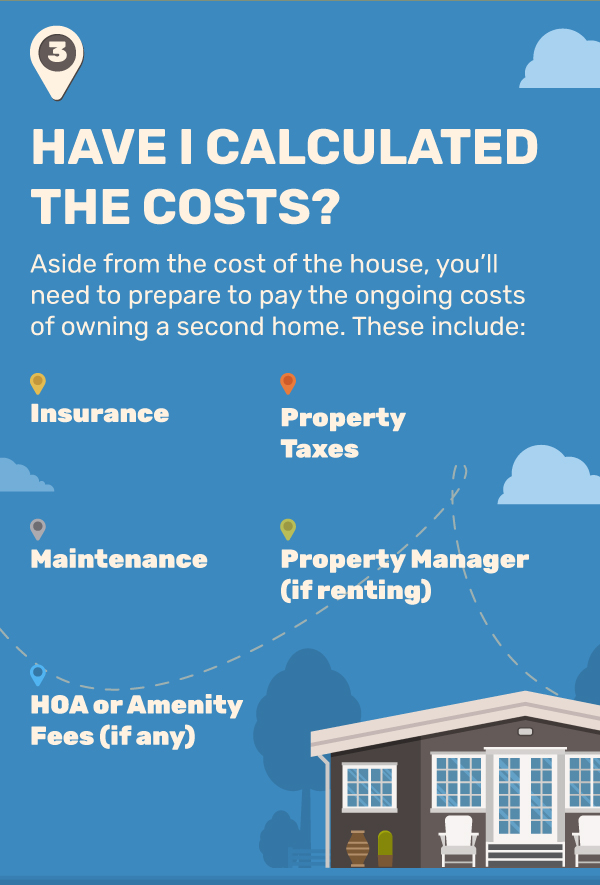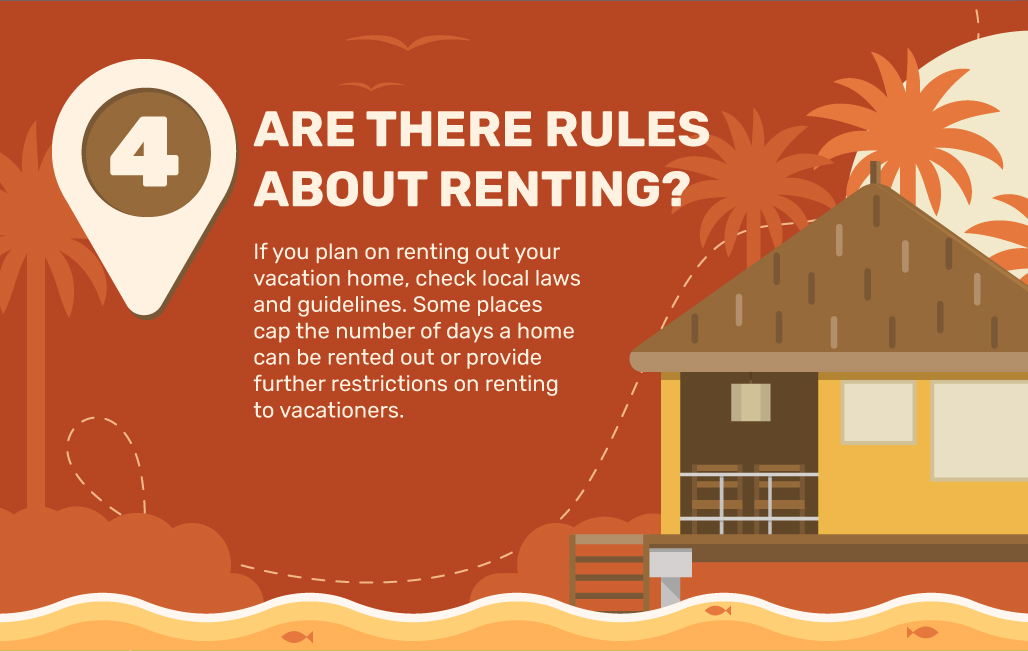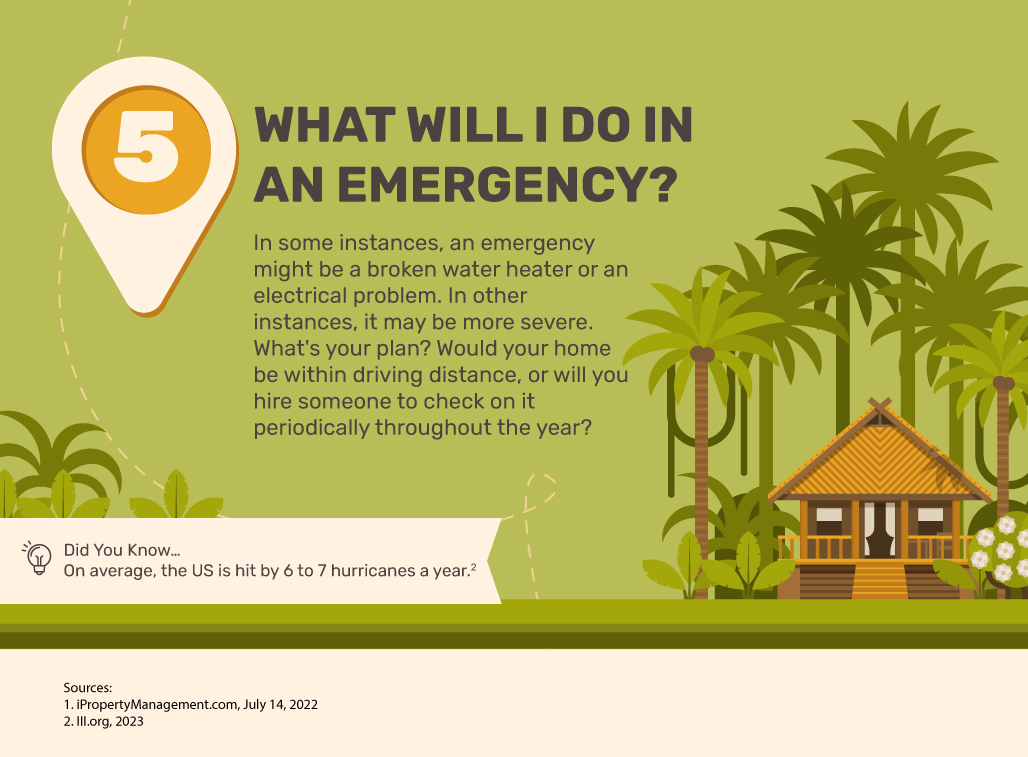 Related Content
Student debt has become a reality for one in three U.S. citizens between the ages of 18 and 29, amounting to a nationwide debt of $1.5 trillion. And it can take a toll– not only on your wallet— but on your mindset.
The S&P 500 represents a large portion of the value of the U.S. equity market, it may be worth understanding.
Is your estate in order? This short quiz may help you assess your overall strategy.