Buying a Vacation Home? 5 Questions to Consider First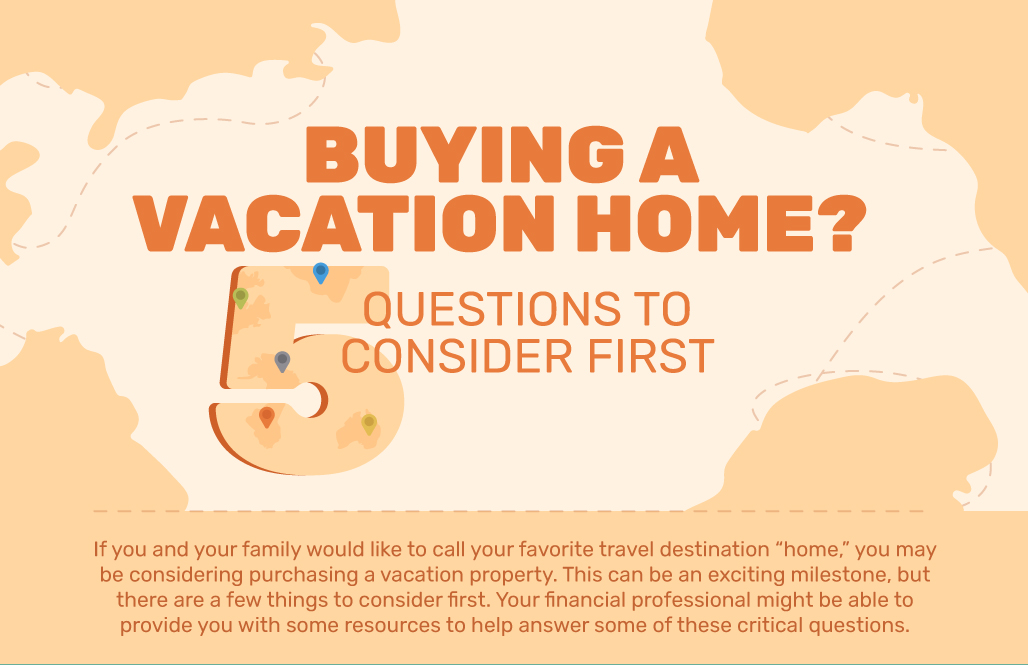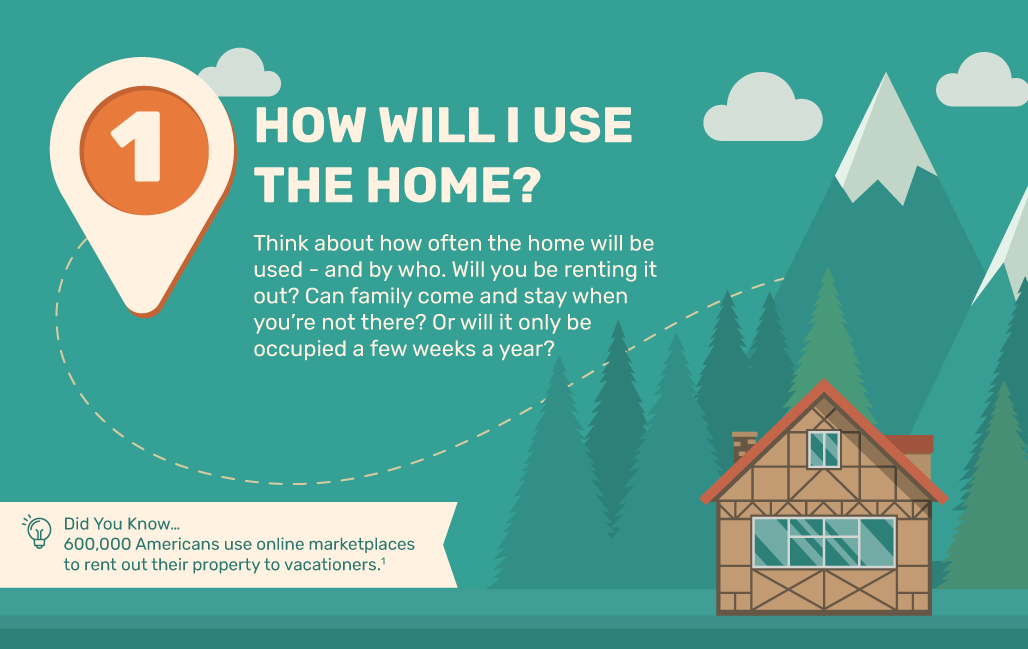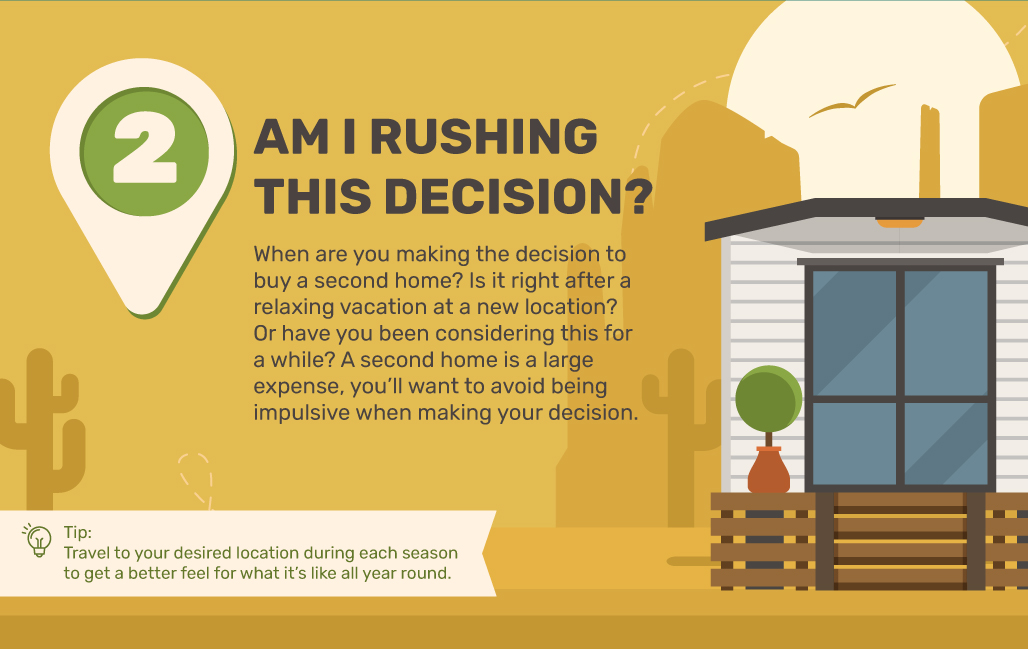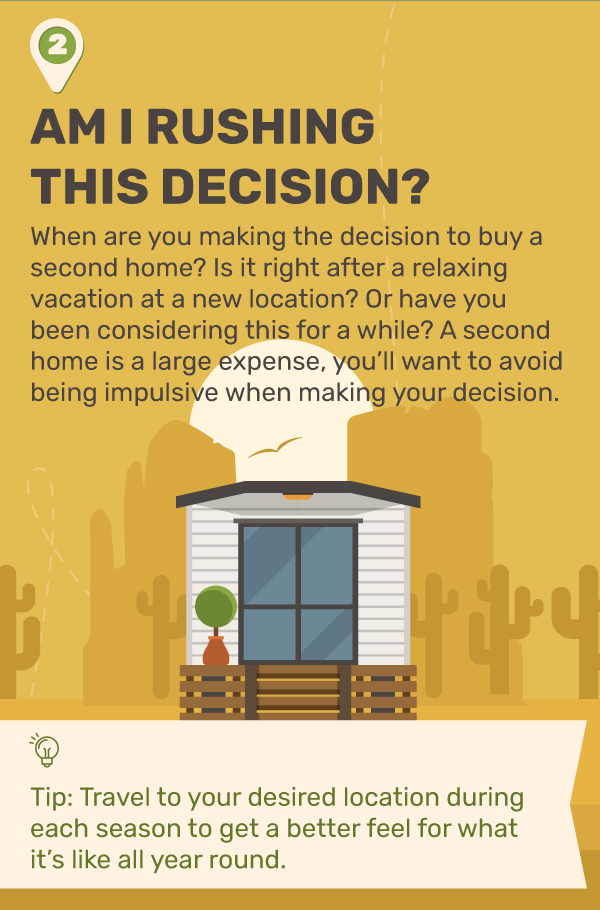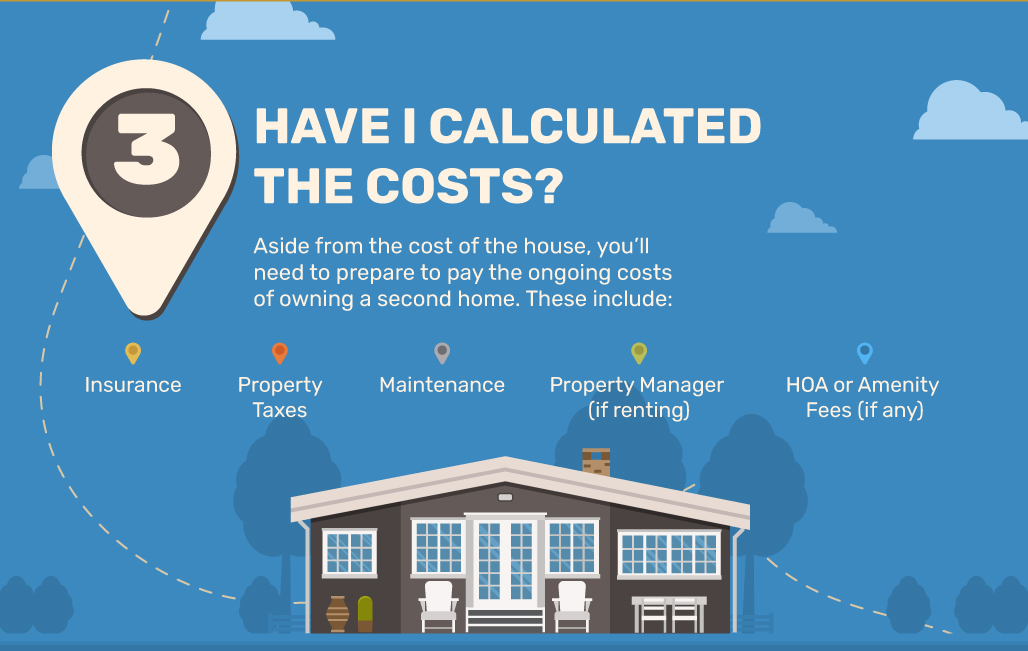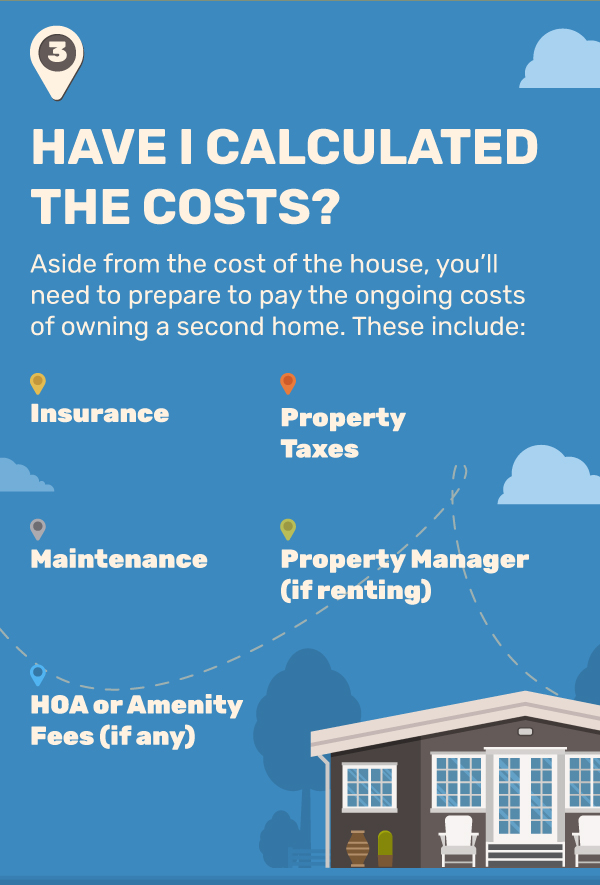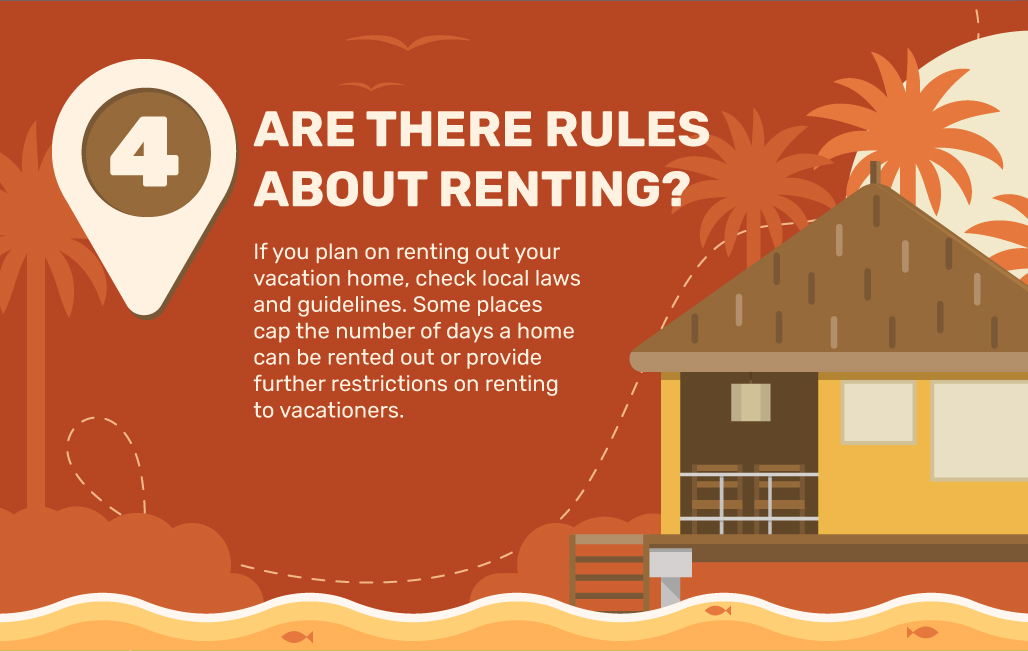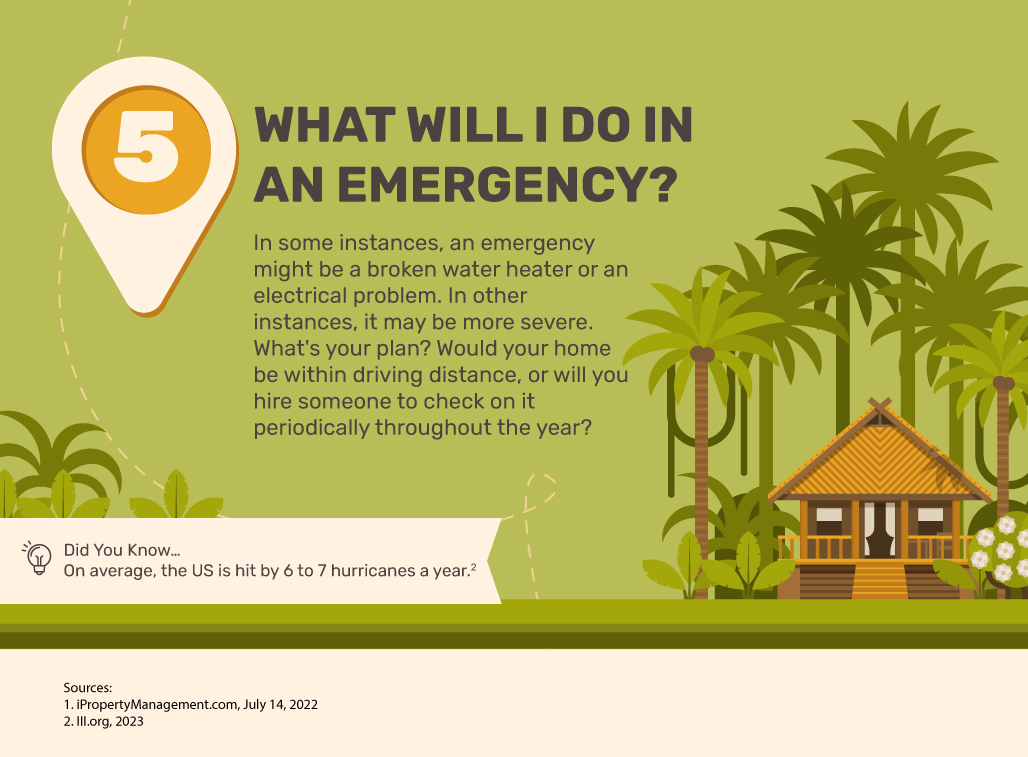 Related Content
There are unique risks of owning a second home and obtaining the proper coverage may protect you from financial risk.
Use this handy calendar to remember the year's most important financial dates.
Did you know that there are benefits and limitations when you decide to donate stock? Learn more about your options.