Choose Your Own Retirement Adventure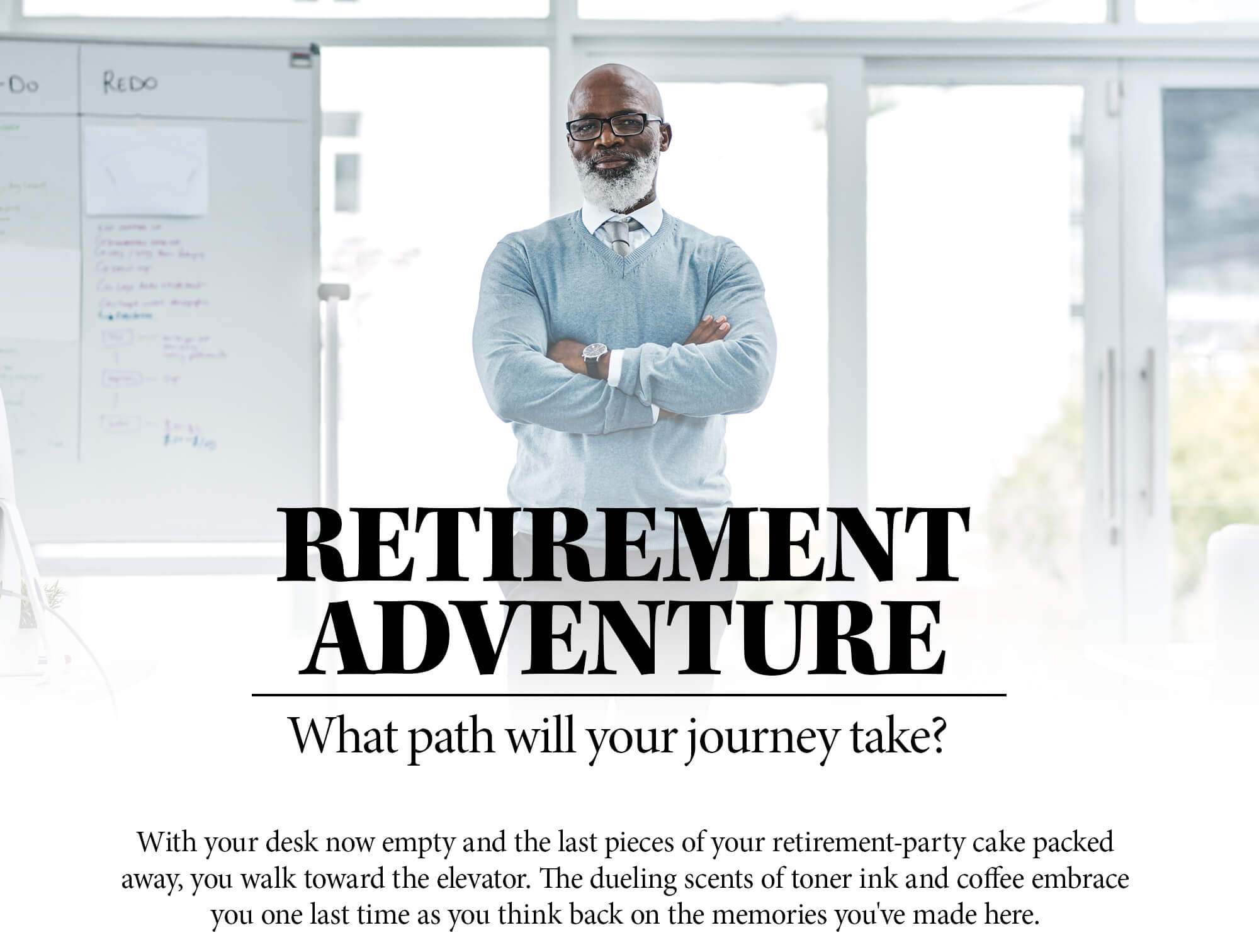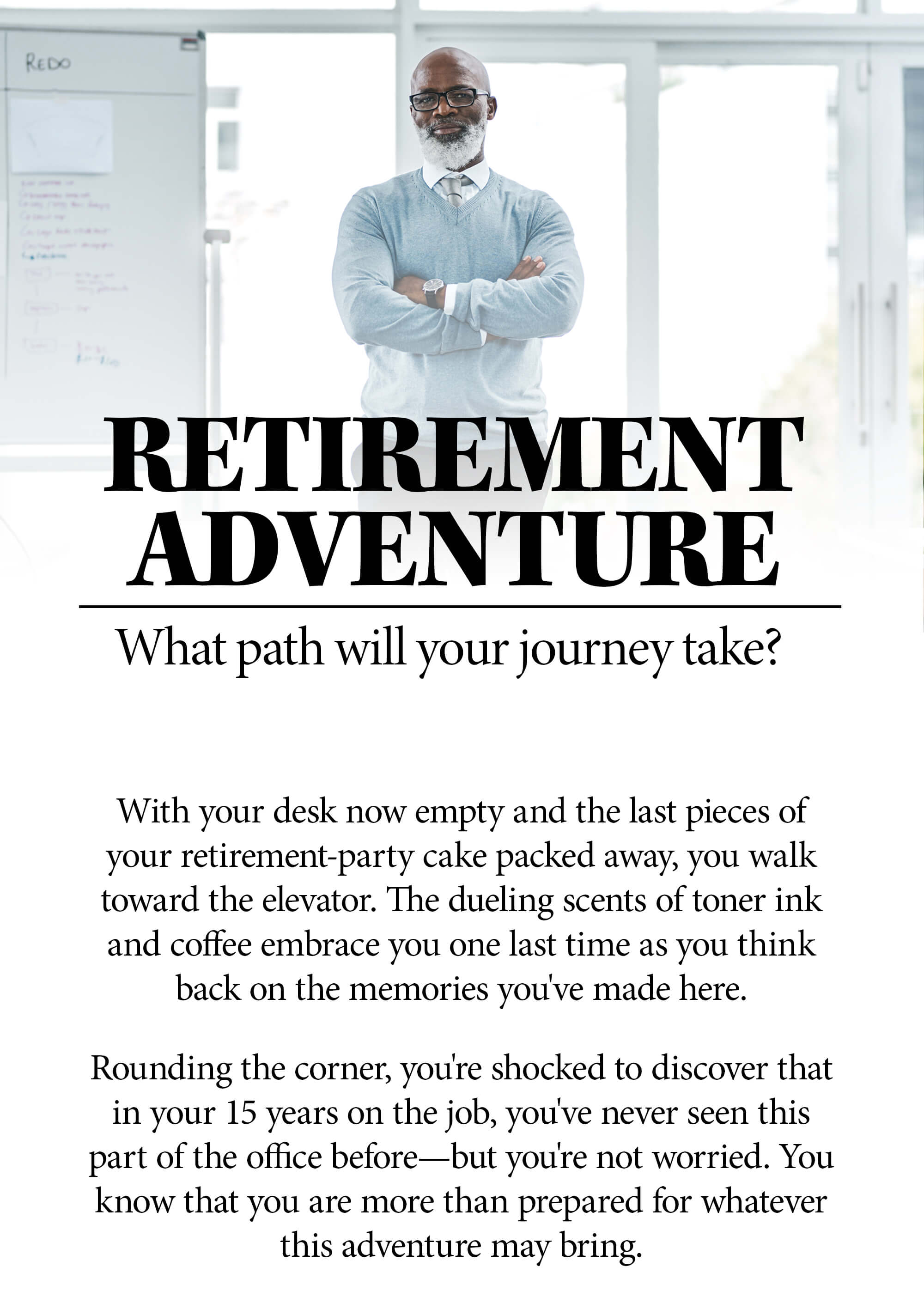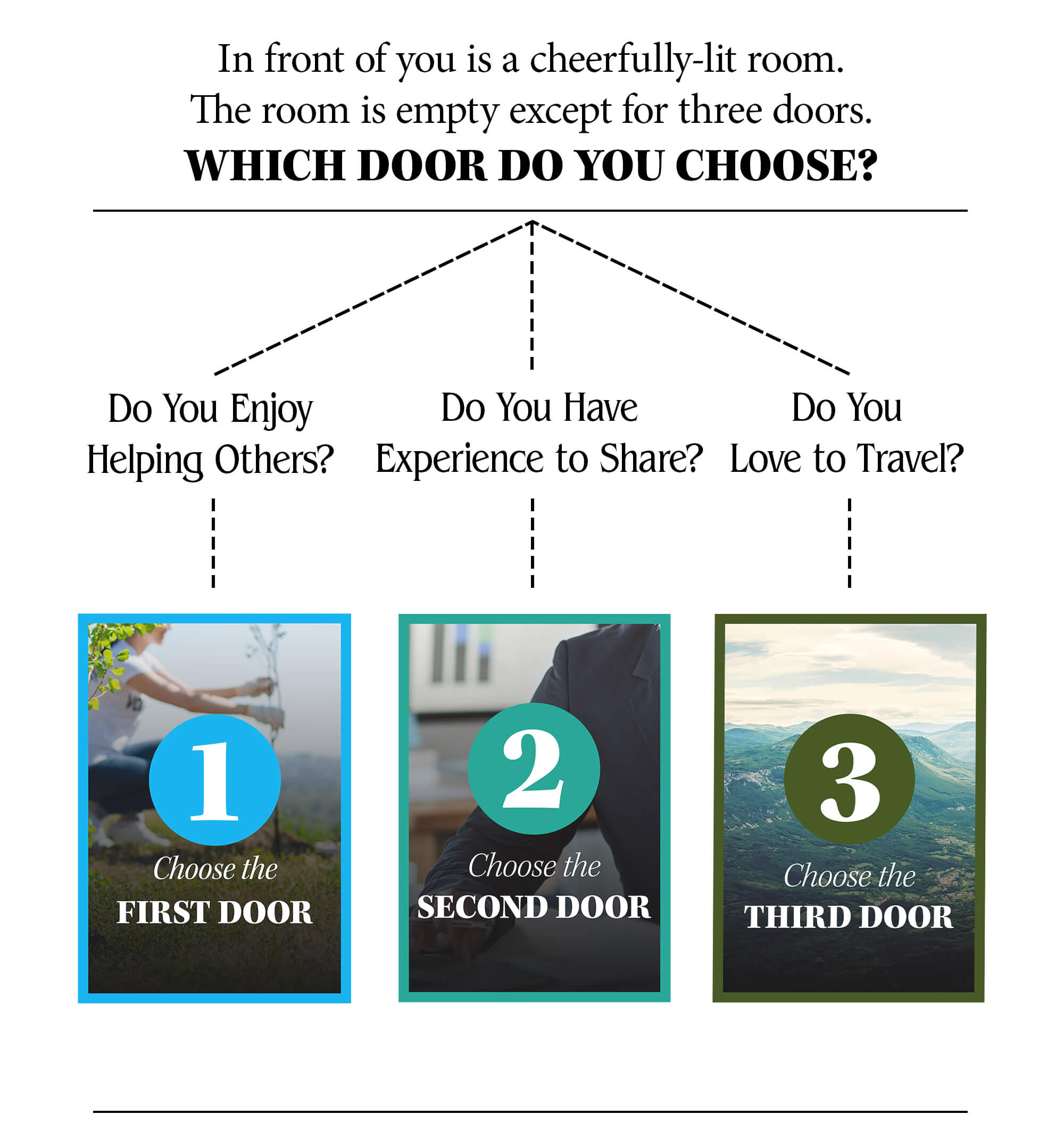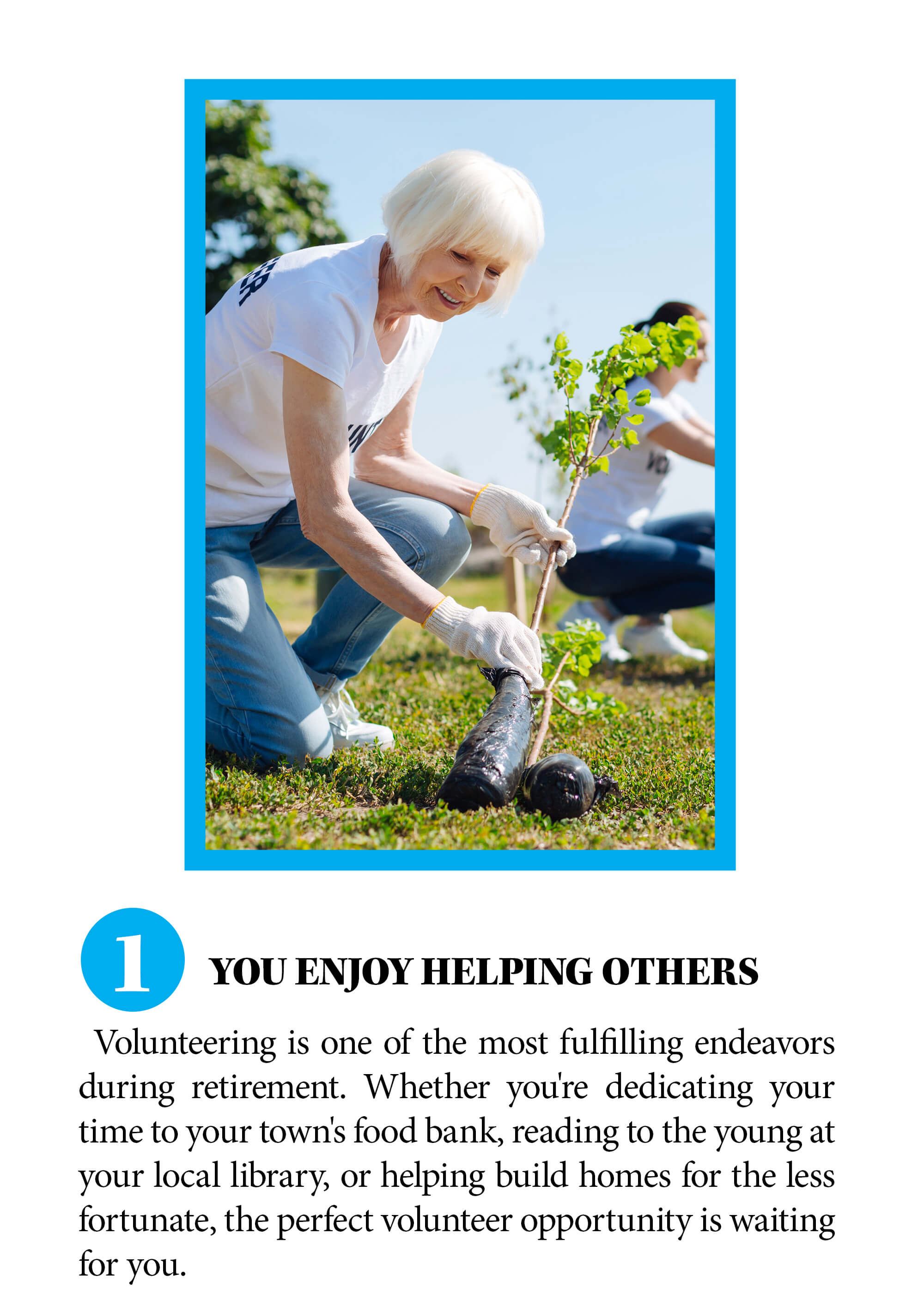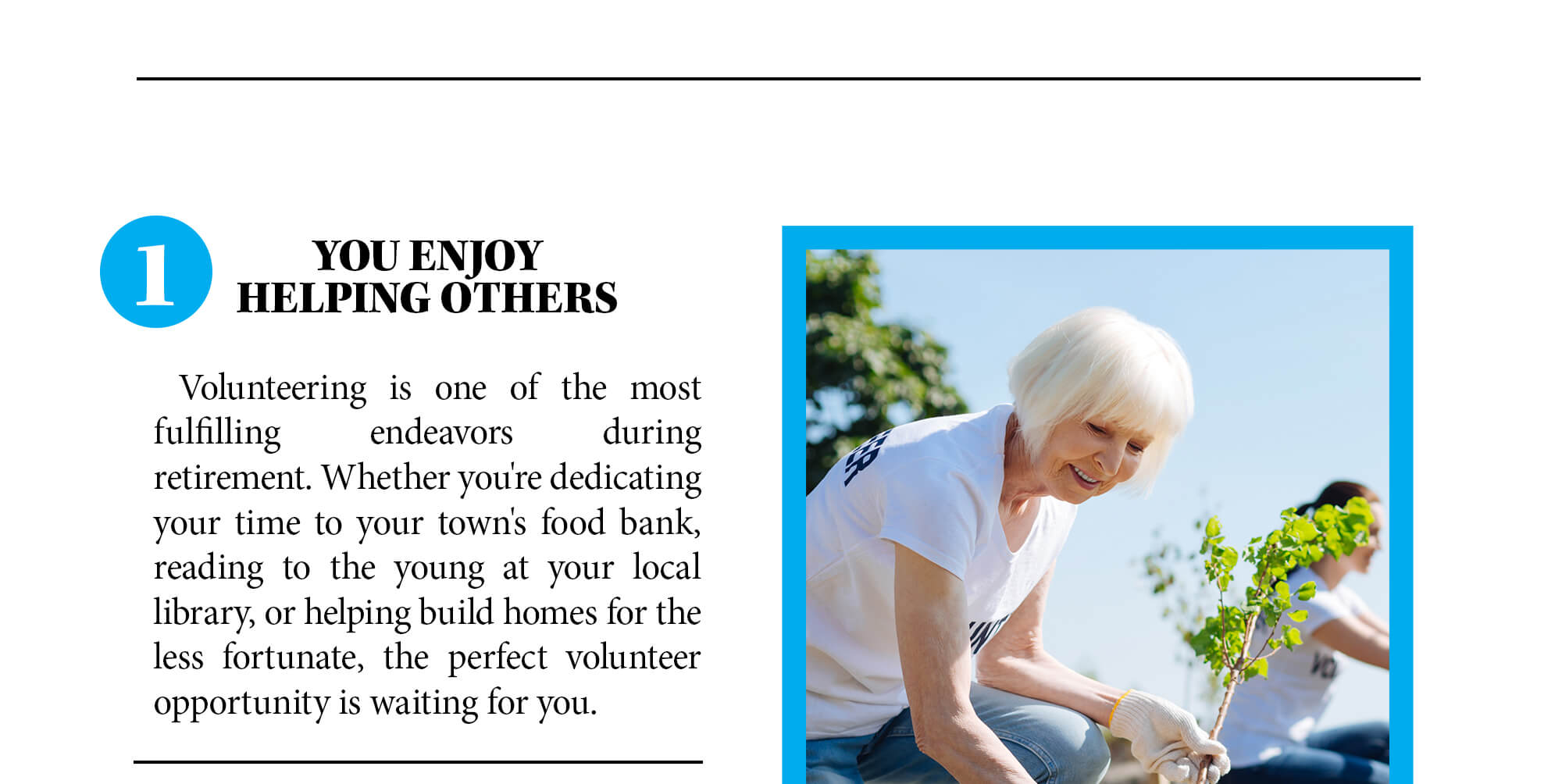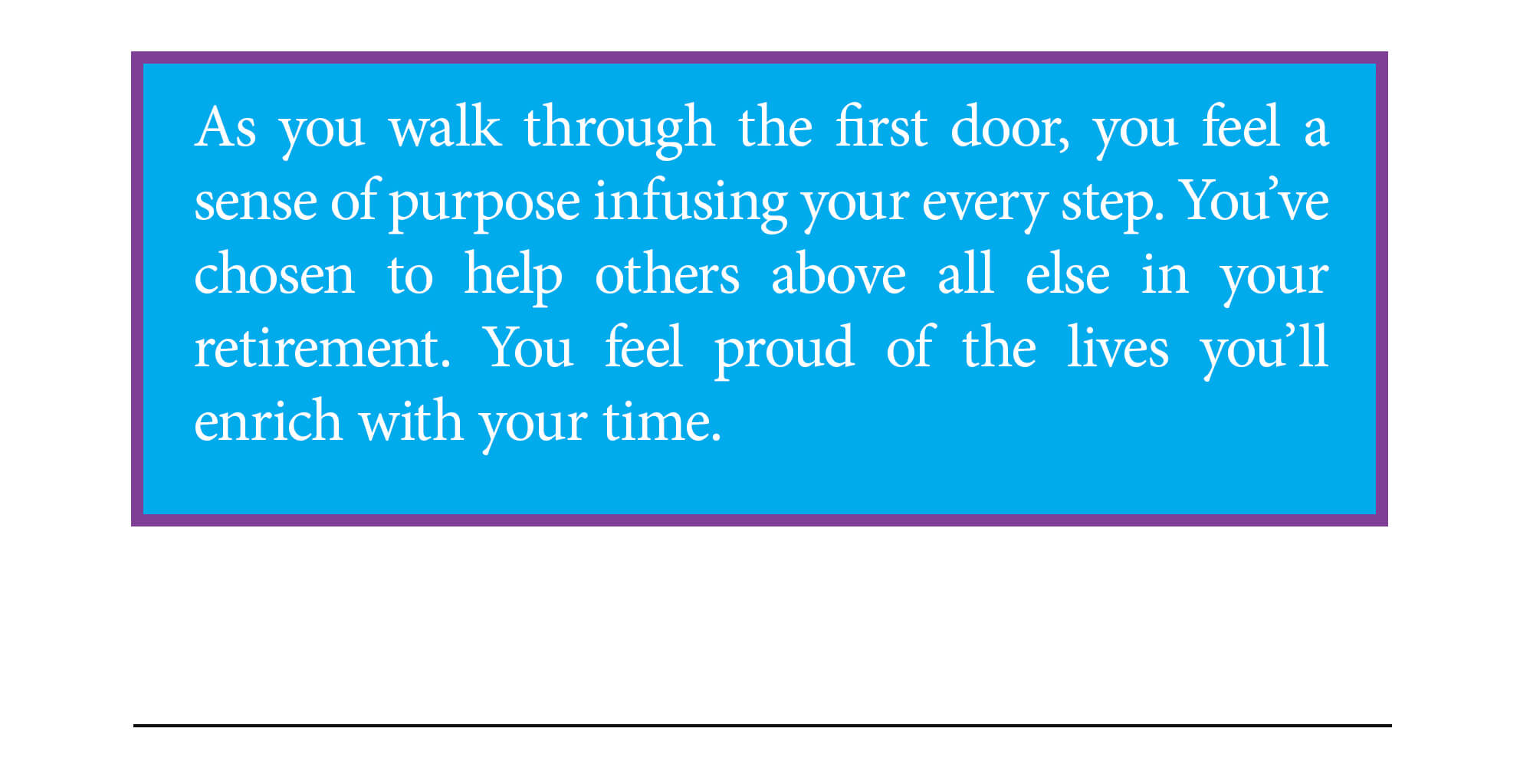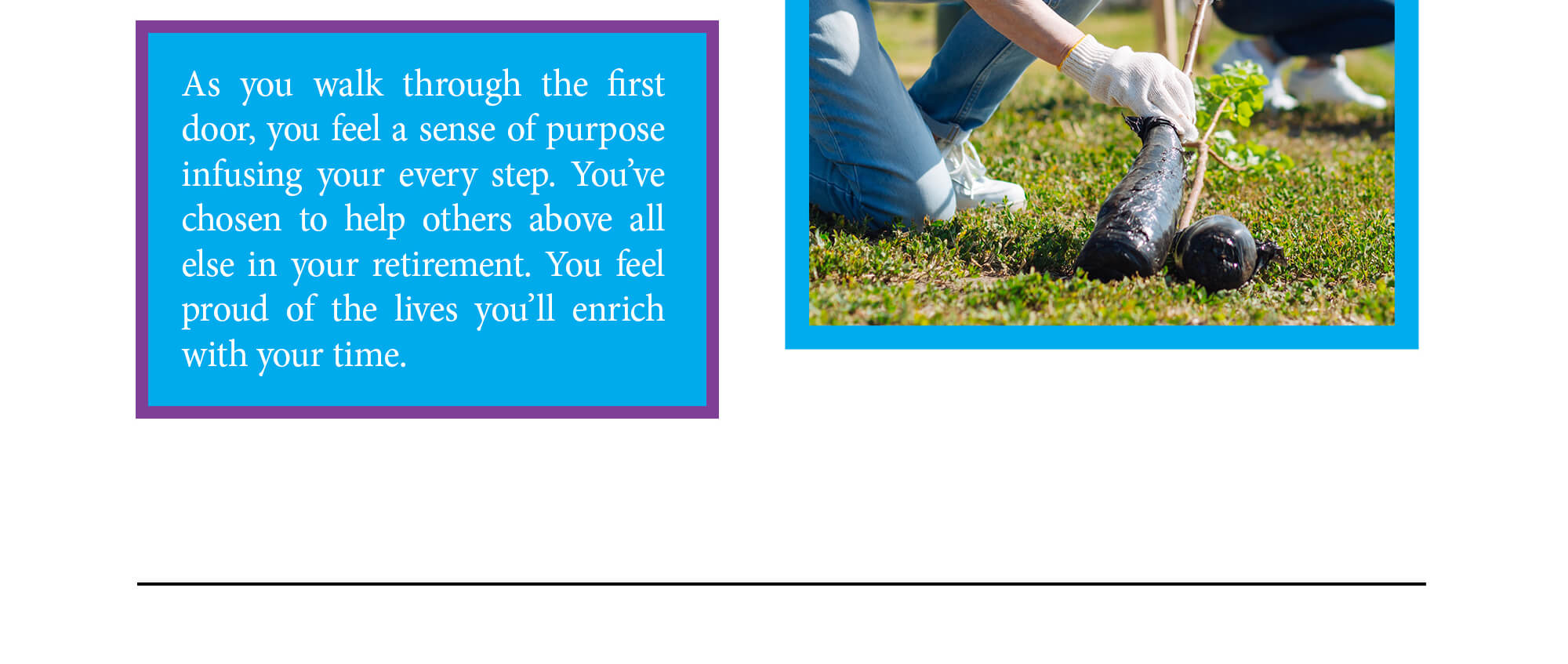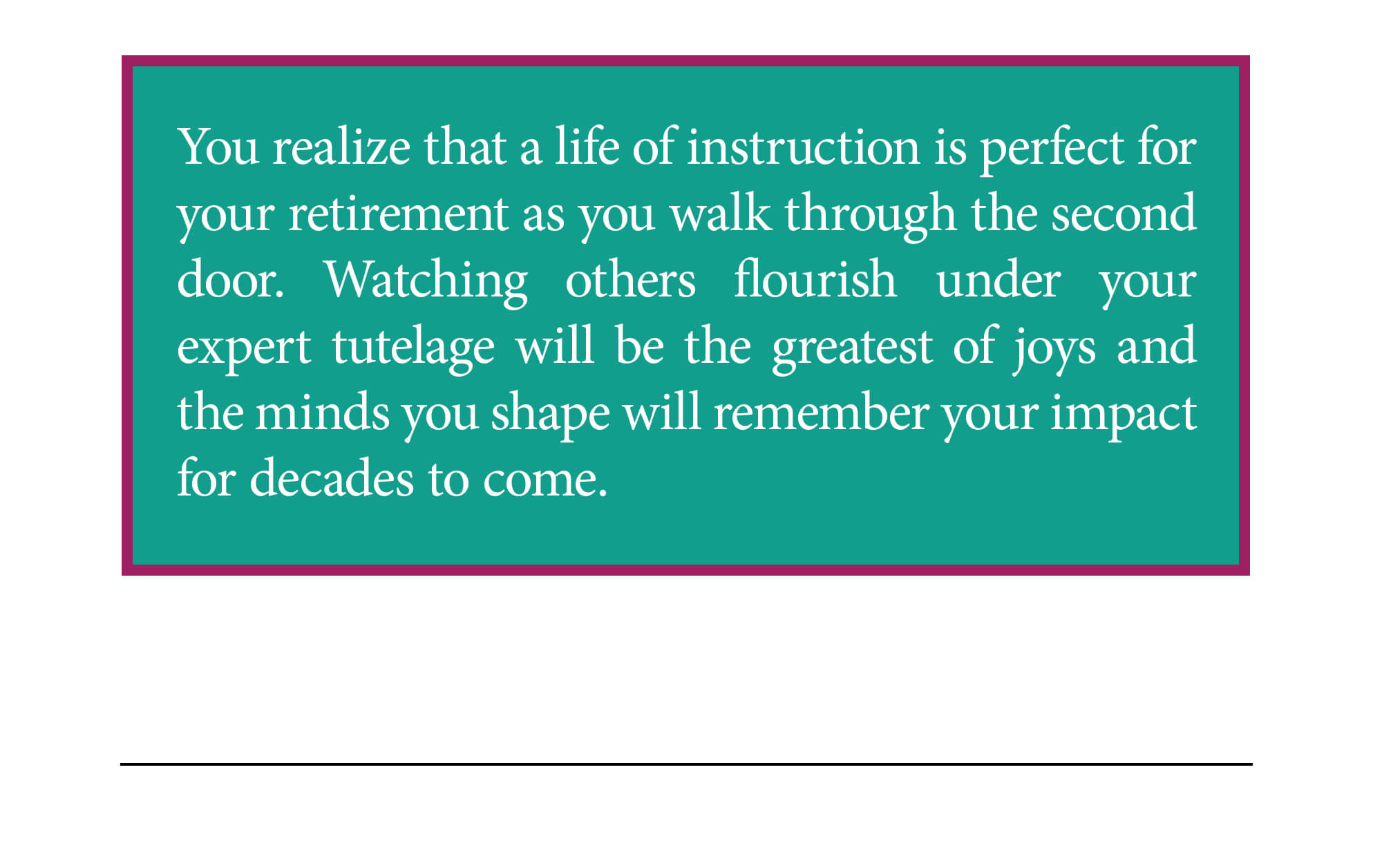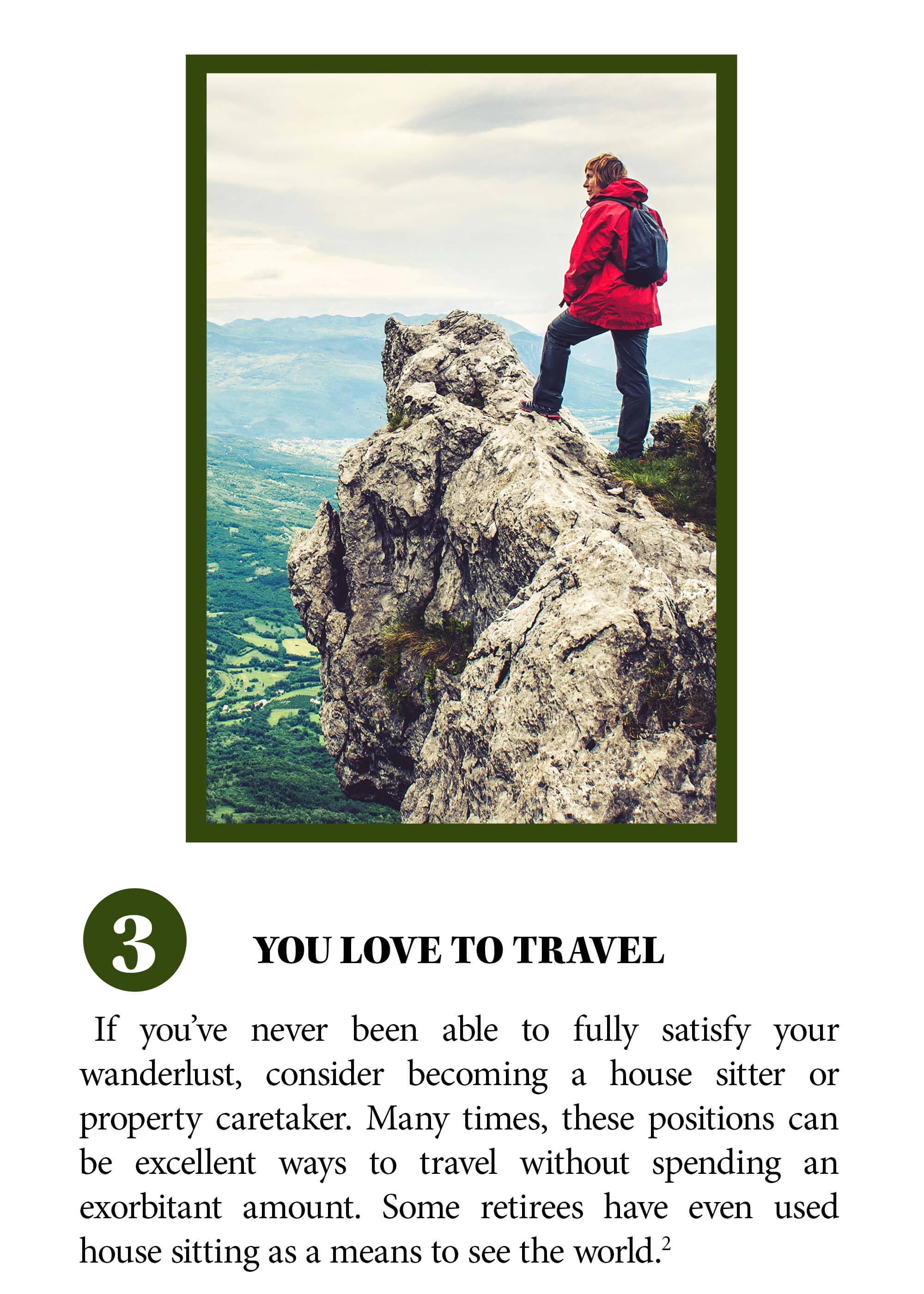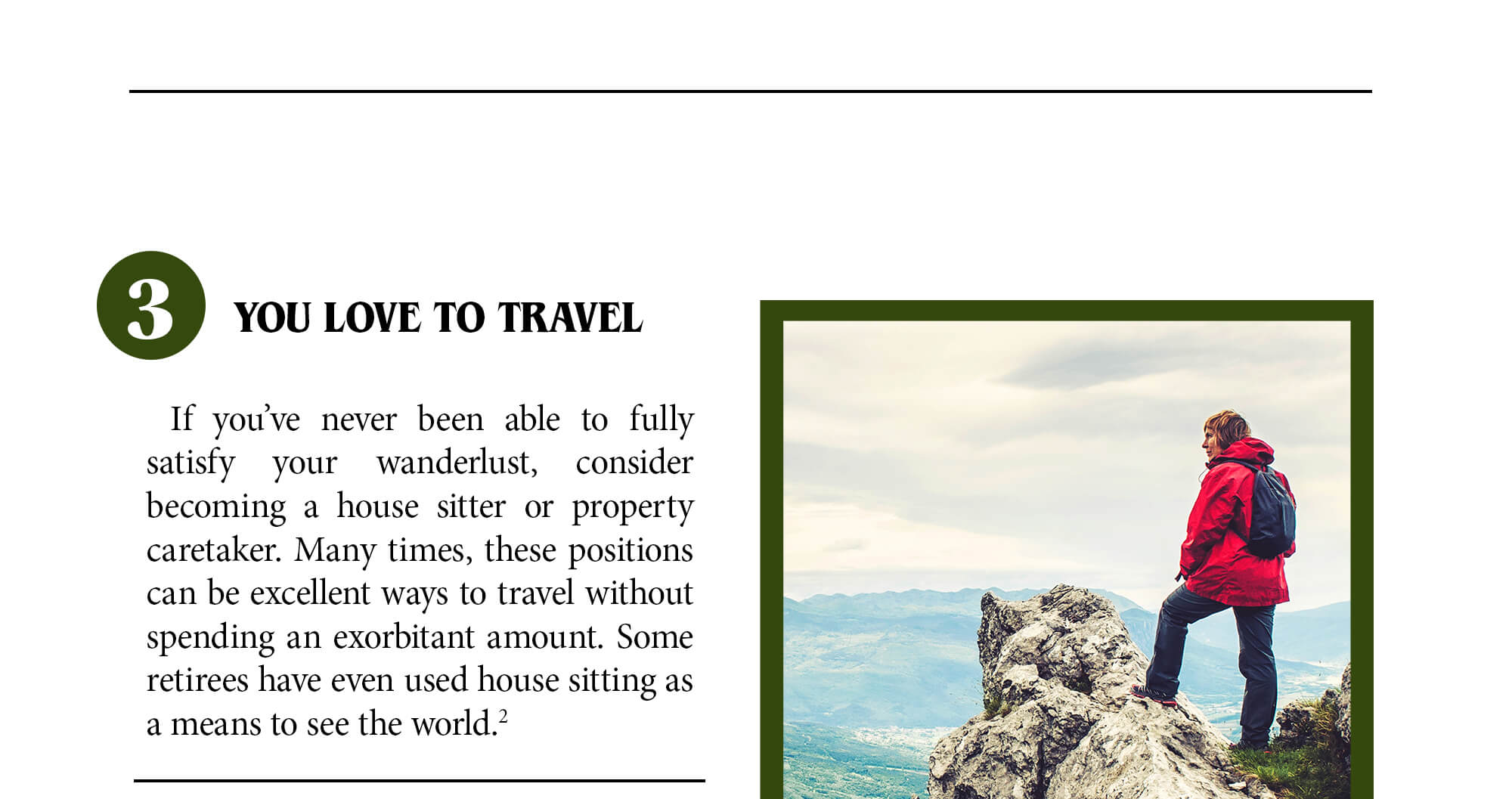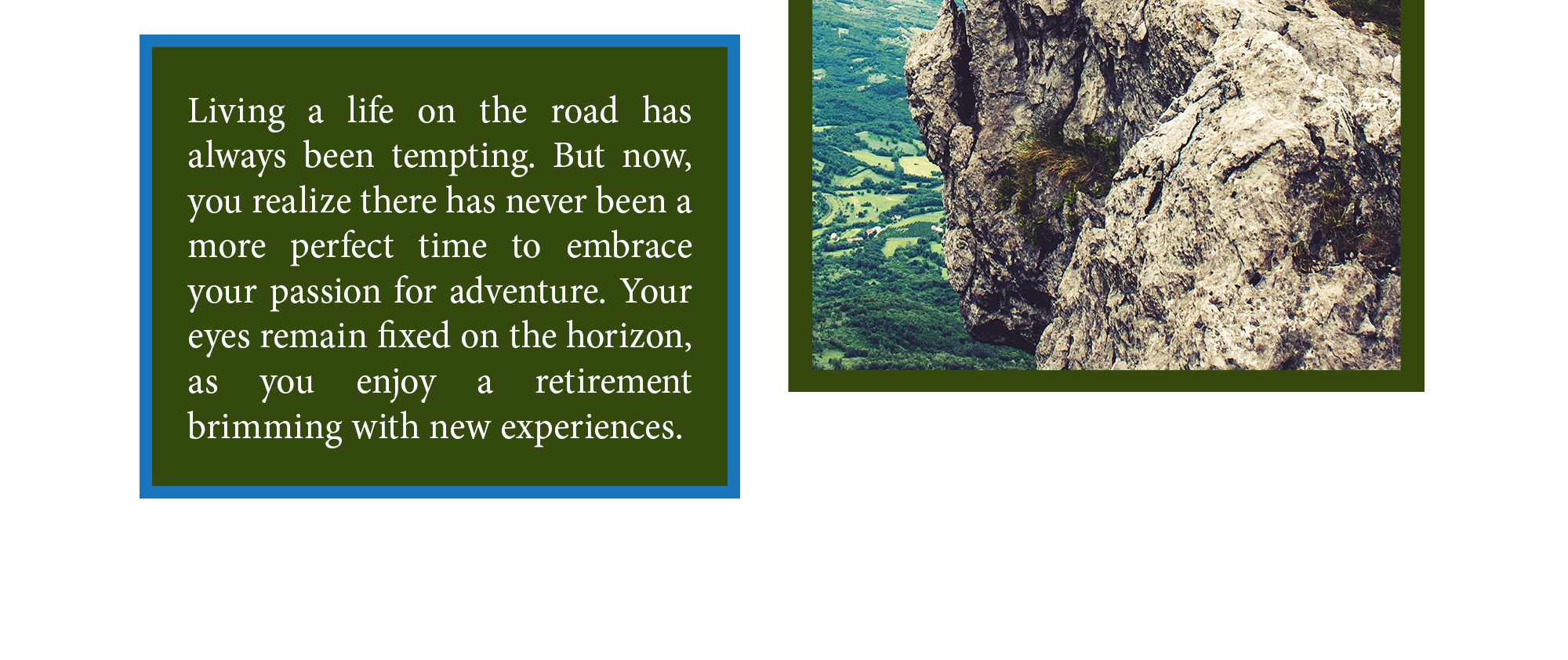 Related Content
Do you know how long it may take for your investments to double in value? The Rule of 72 is a quick way to figure it out.
A company's profits can be reinvested or paid out to the company's shareholders as "dividends."
Important as it is, Medicare does not cover the full range of health-care expenses you may experience in your golden years.