Six Surprising Facts About Retirement Confidence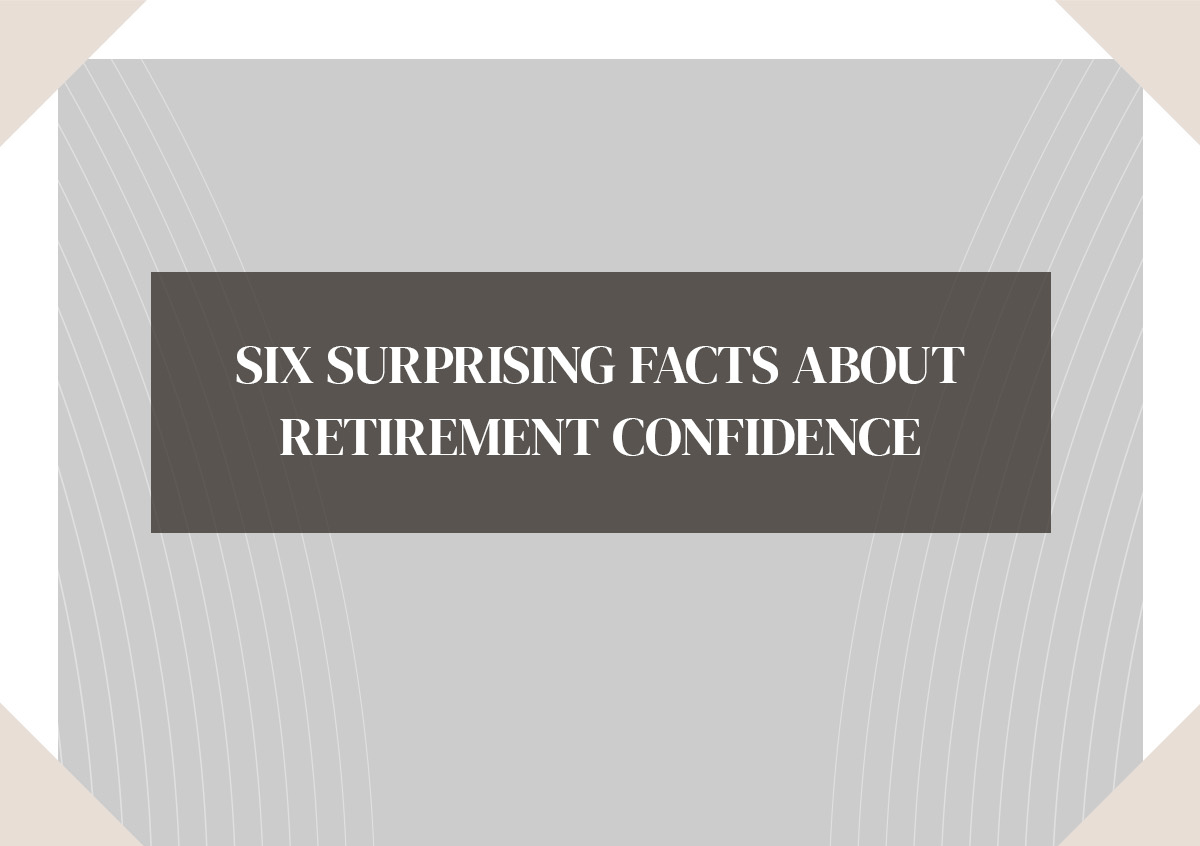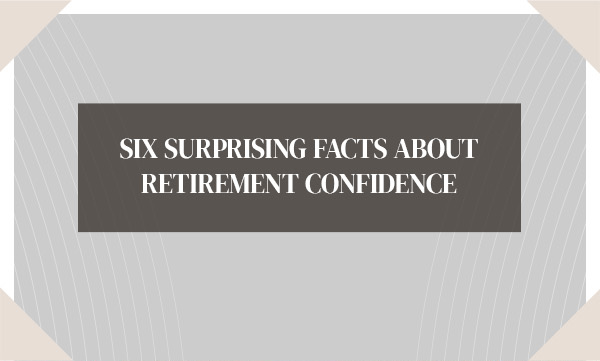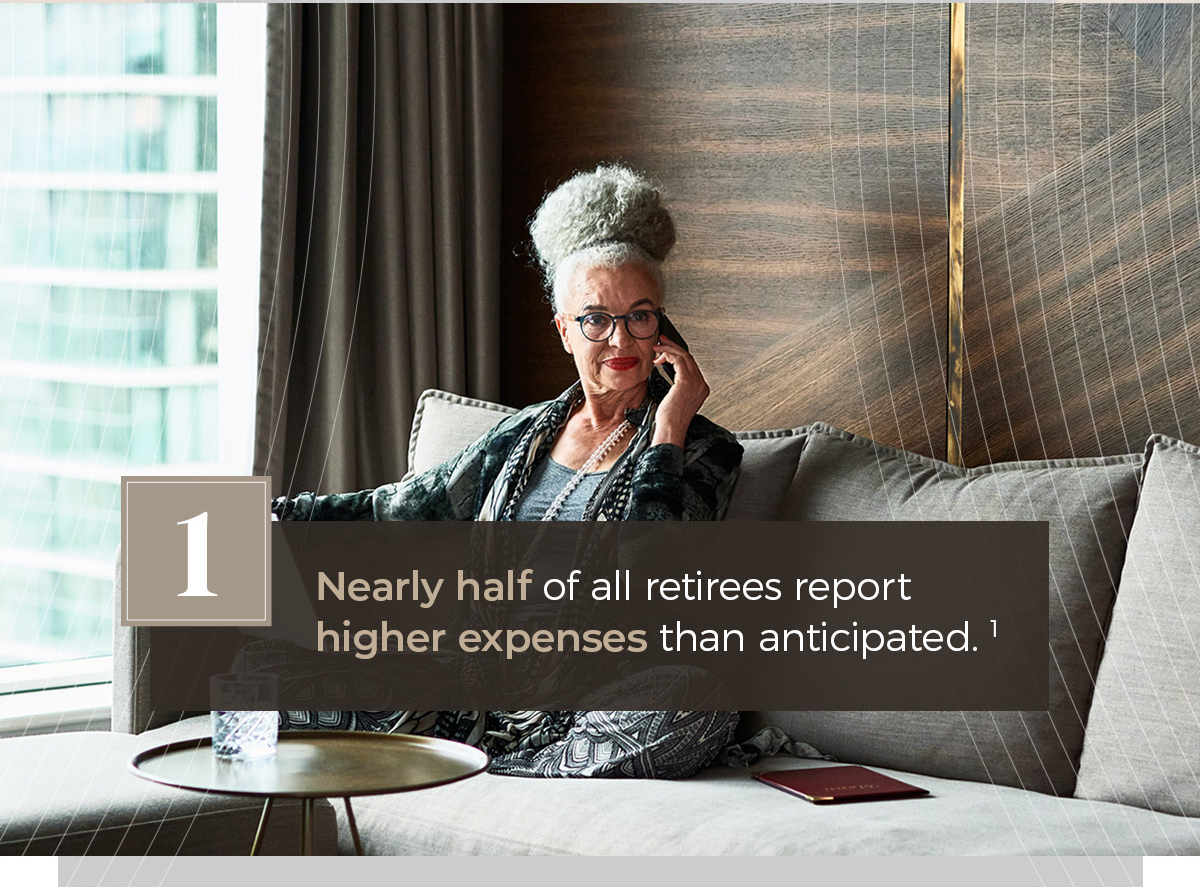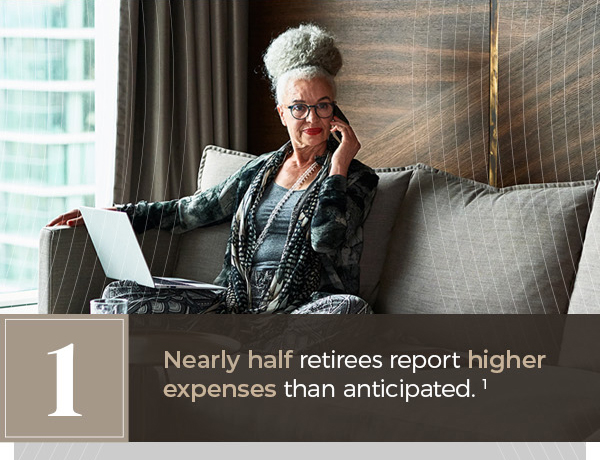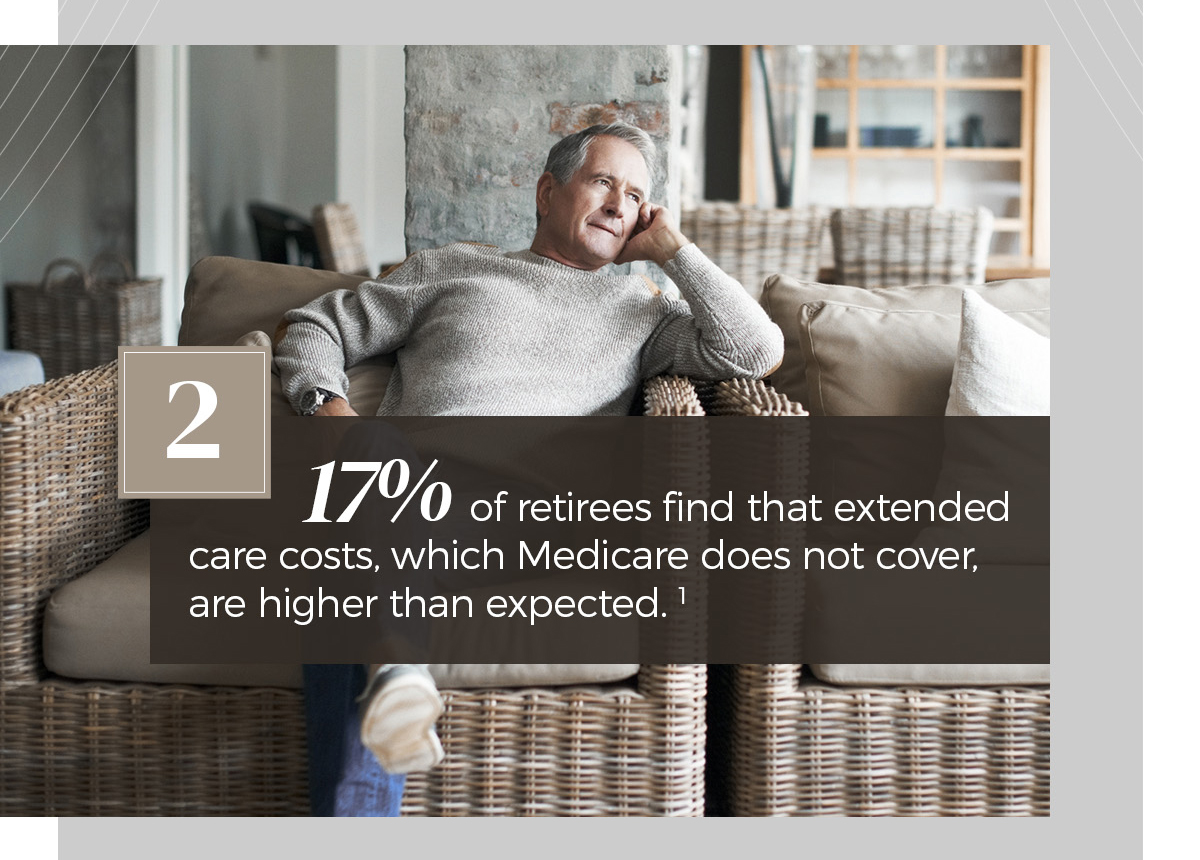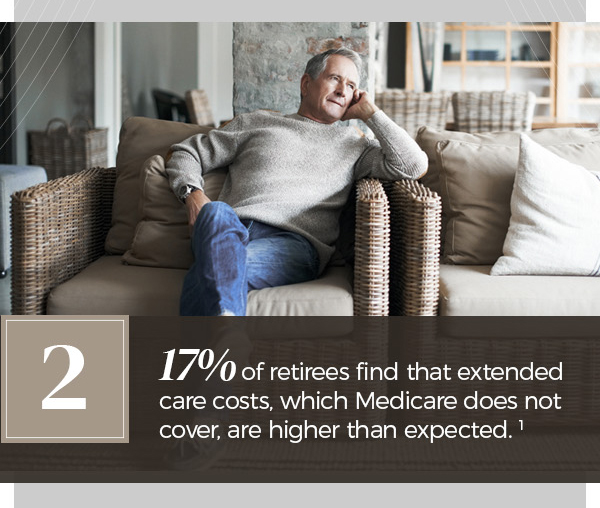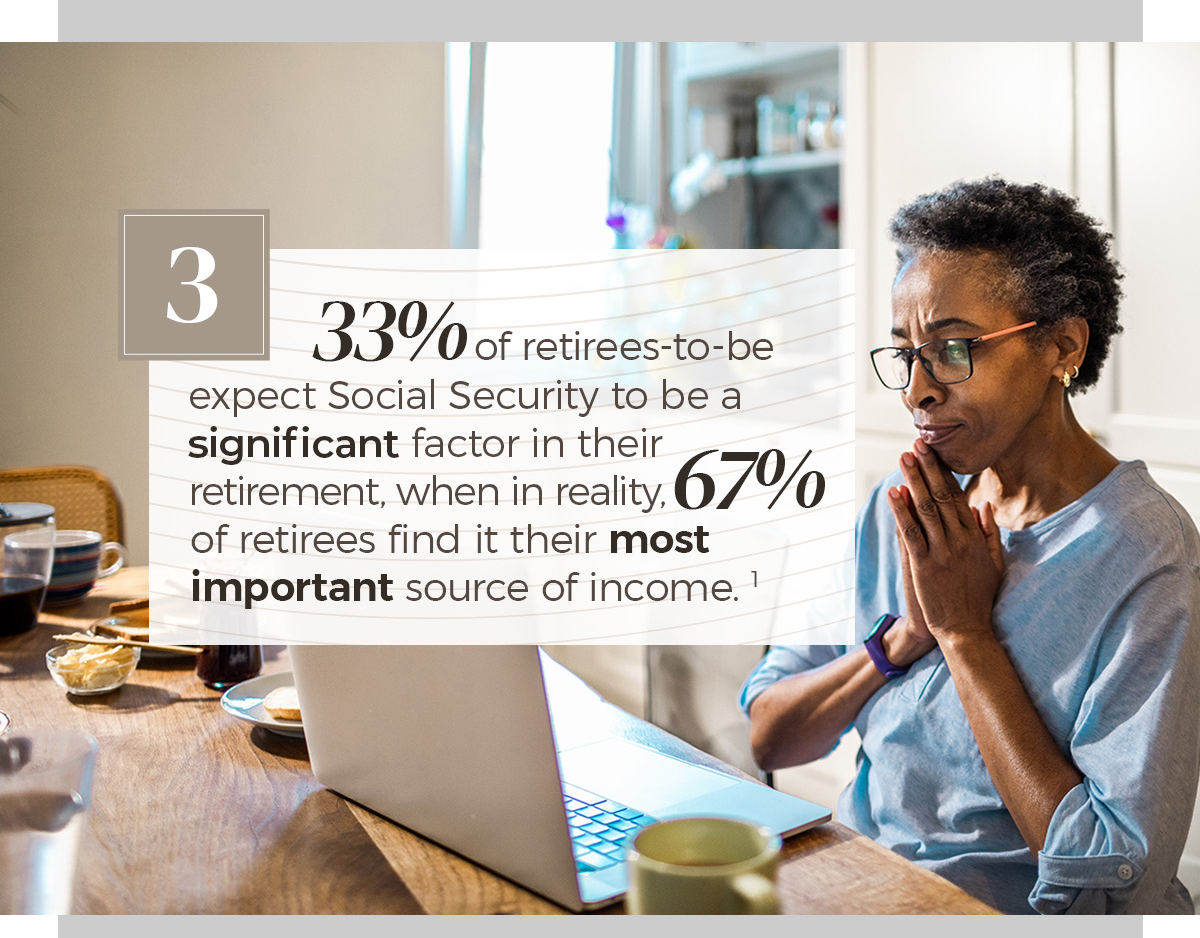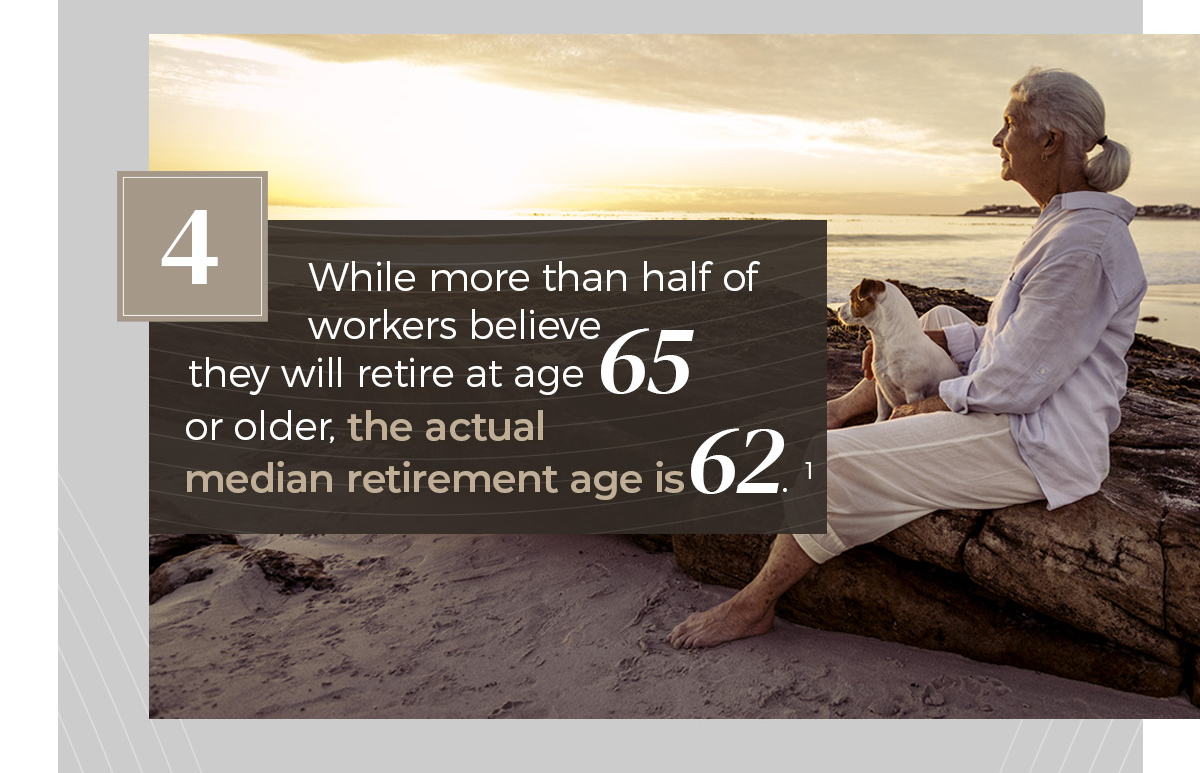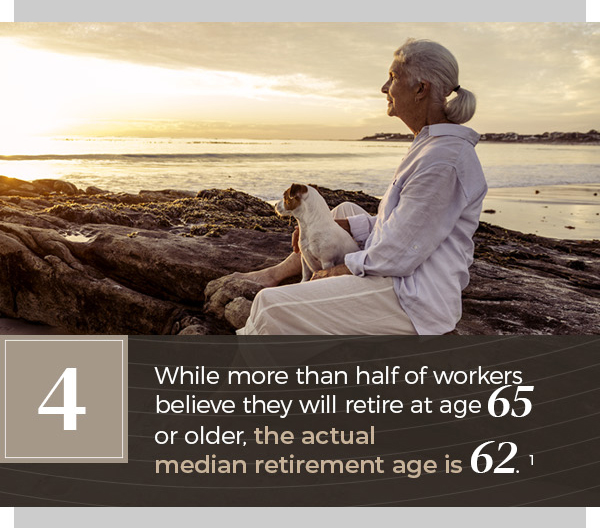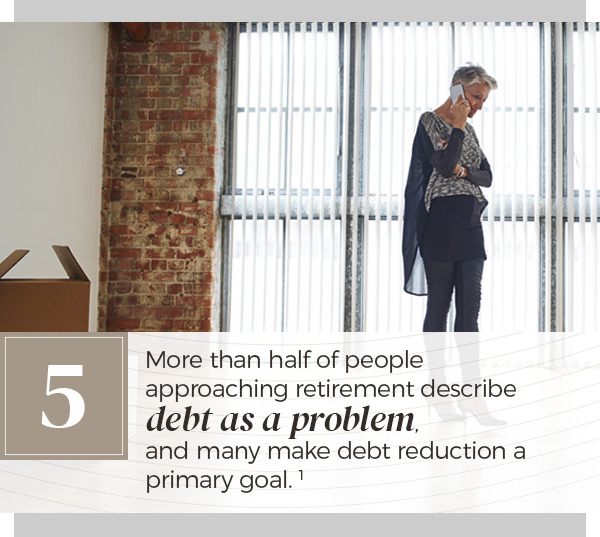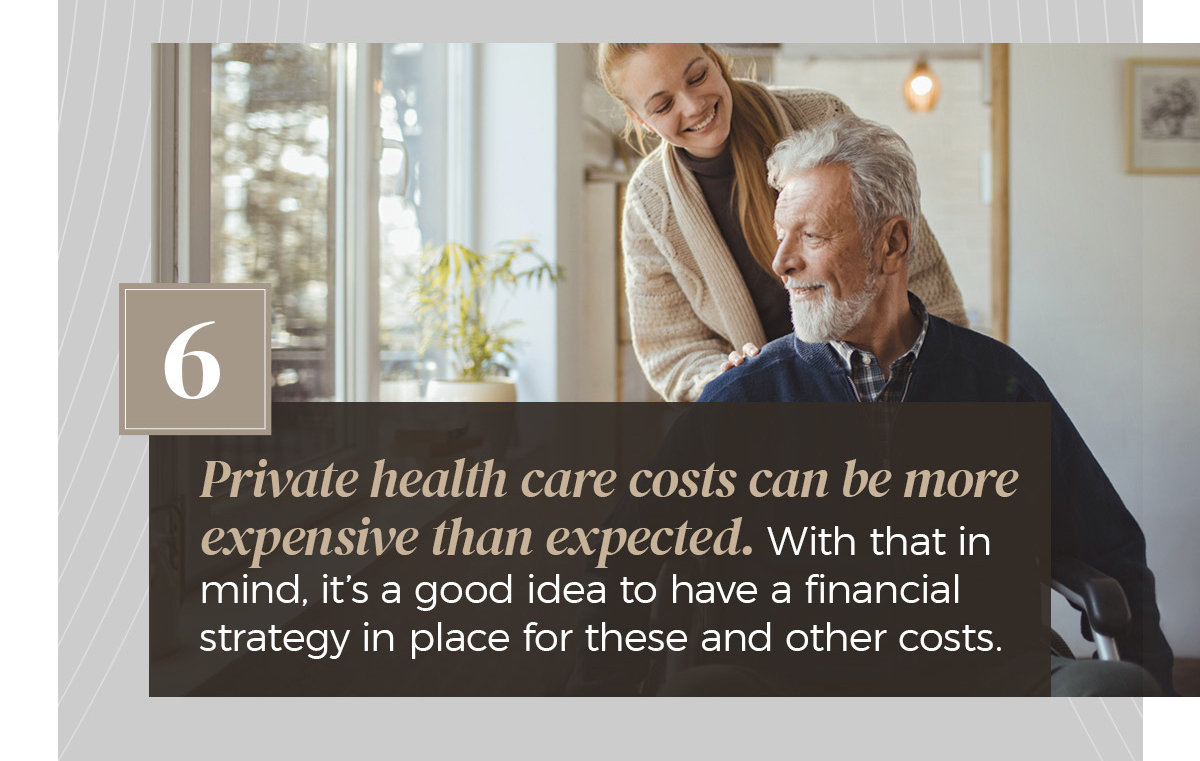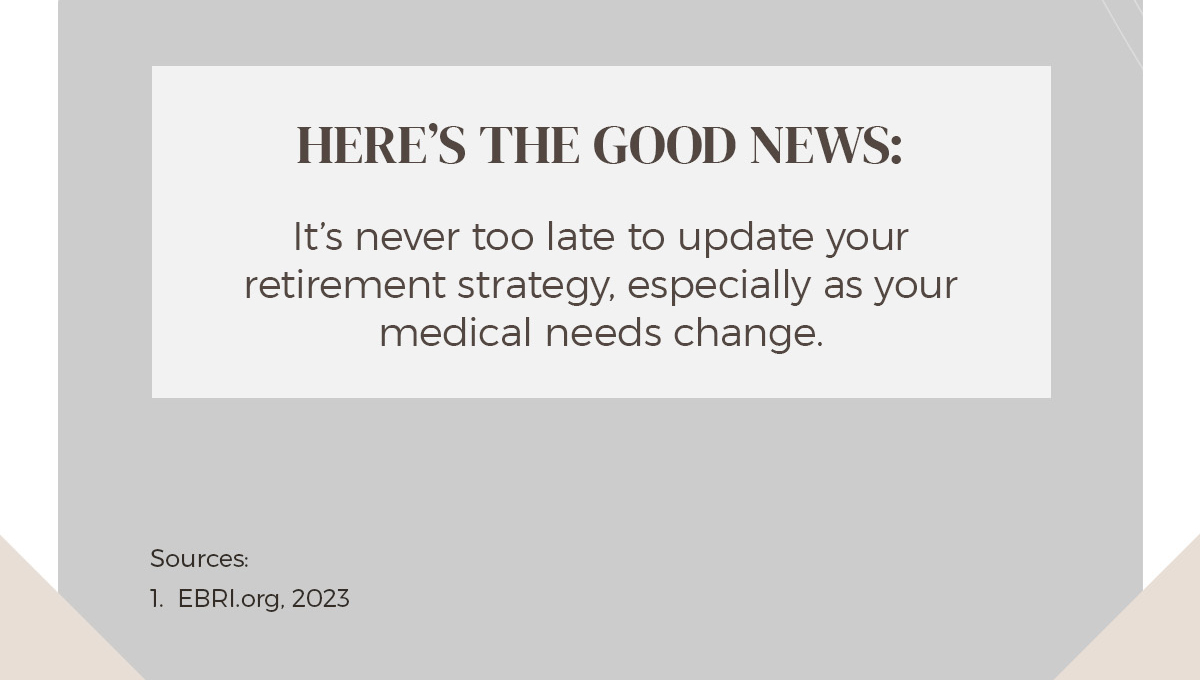 Related Content
Why are they made again and again? Making sense of these errors in judgement.
Charitable donations are good for the recipient, and increasingly, research shows that they are good for the giver, too.
With a new administration, things will change, but no one knows exactly how. Here's a little insight.