How to Conquer the World - 5 Financial Strategies for Savvy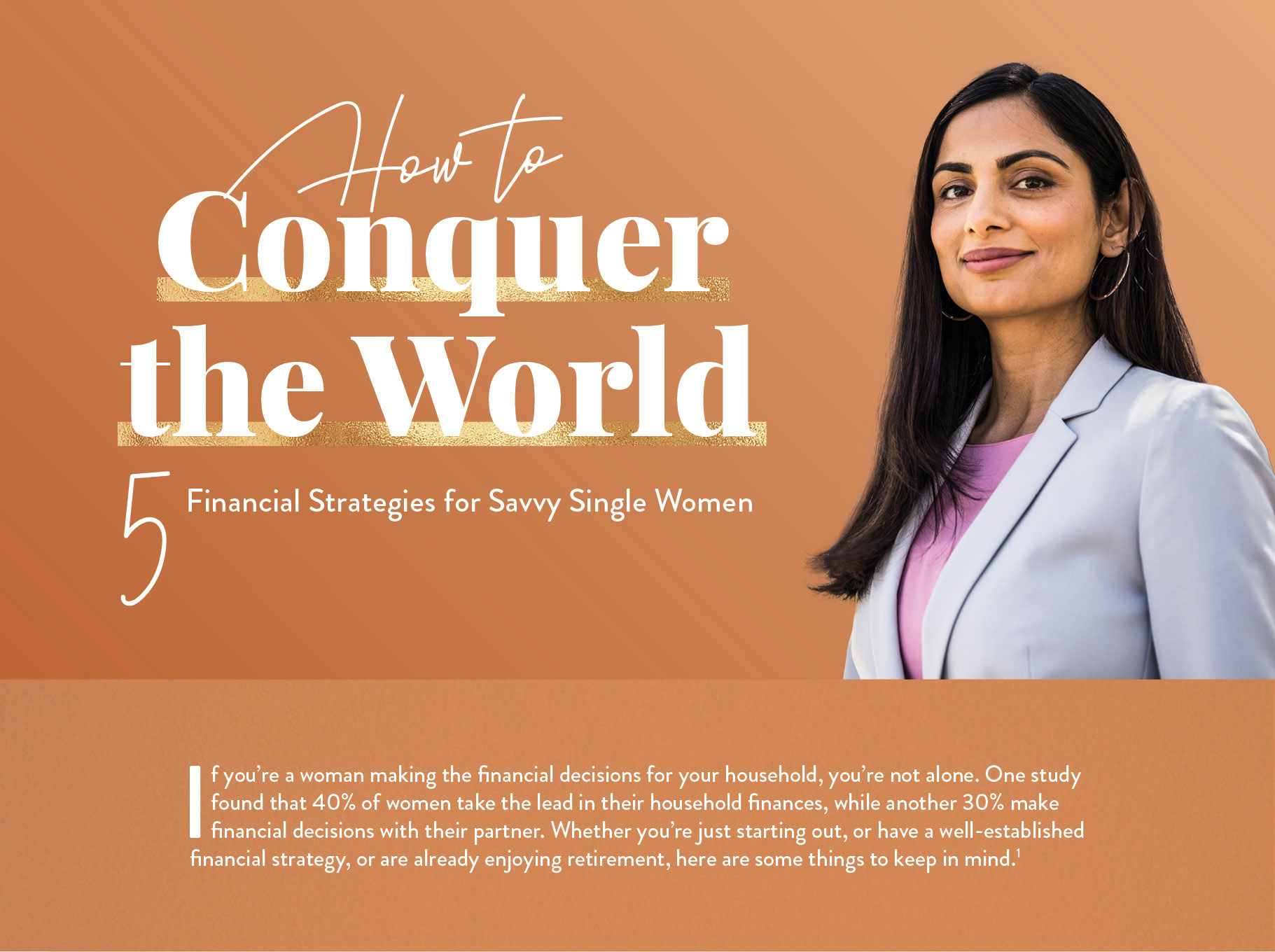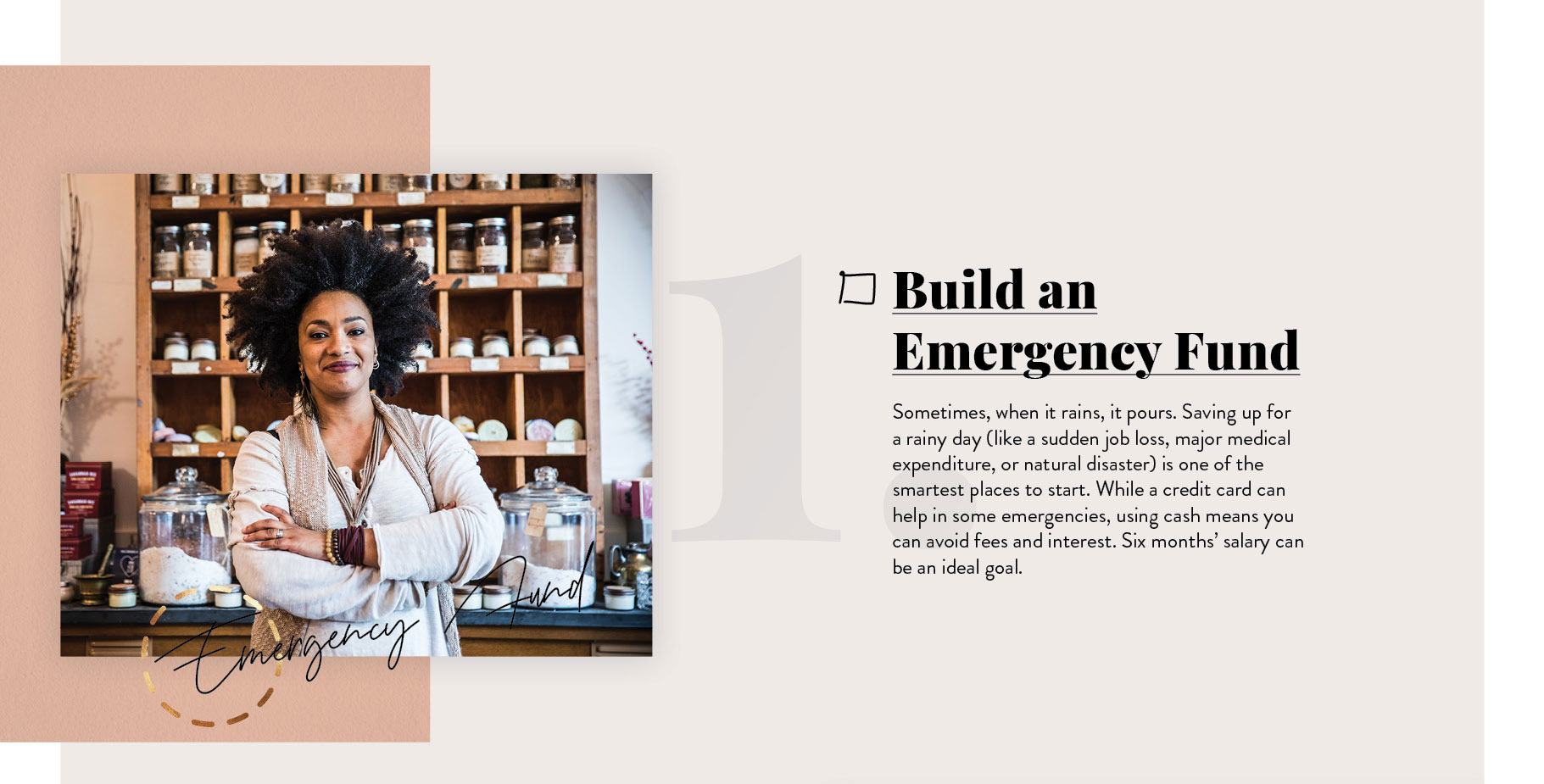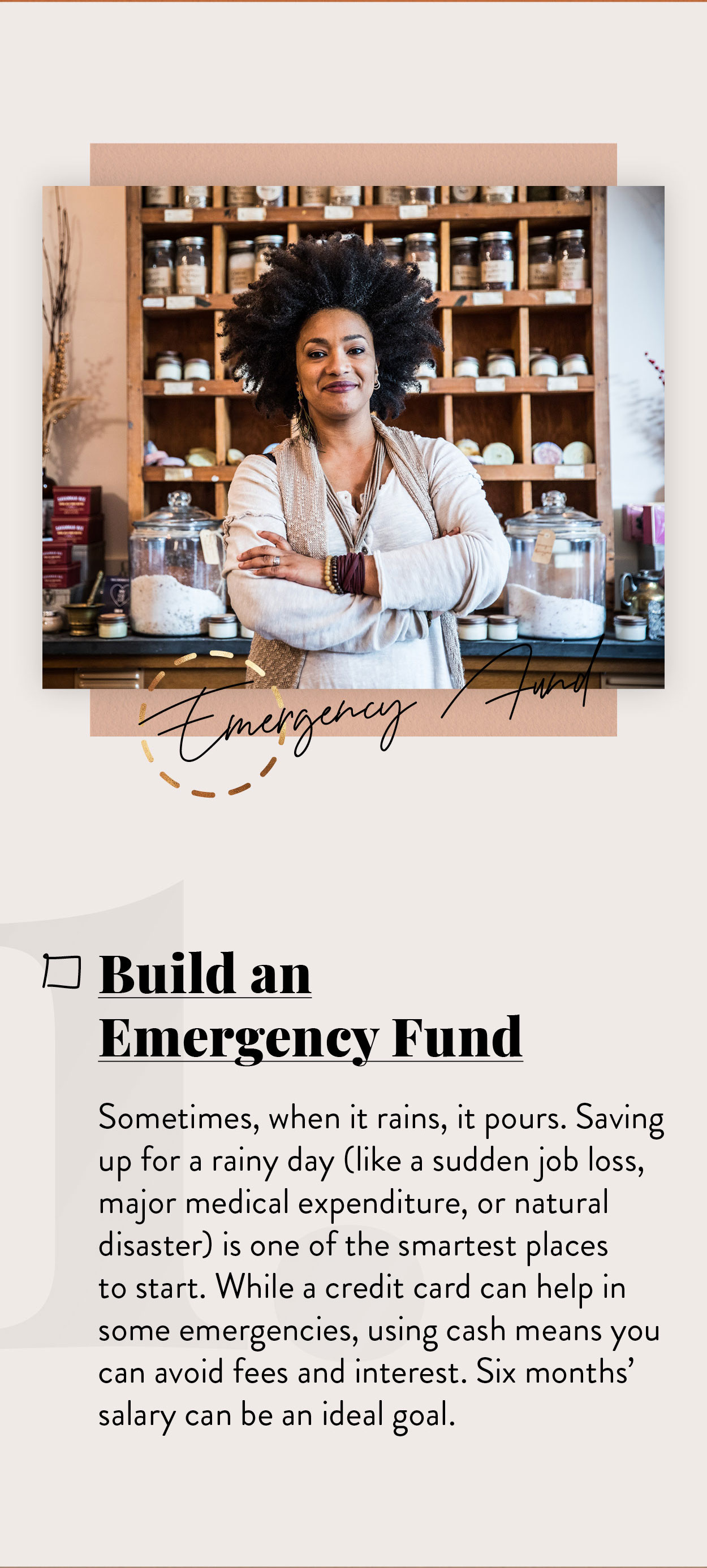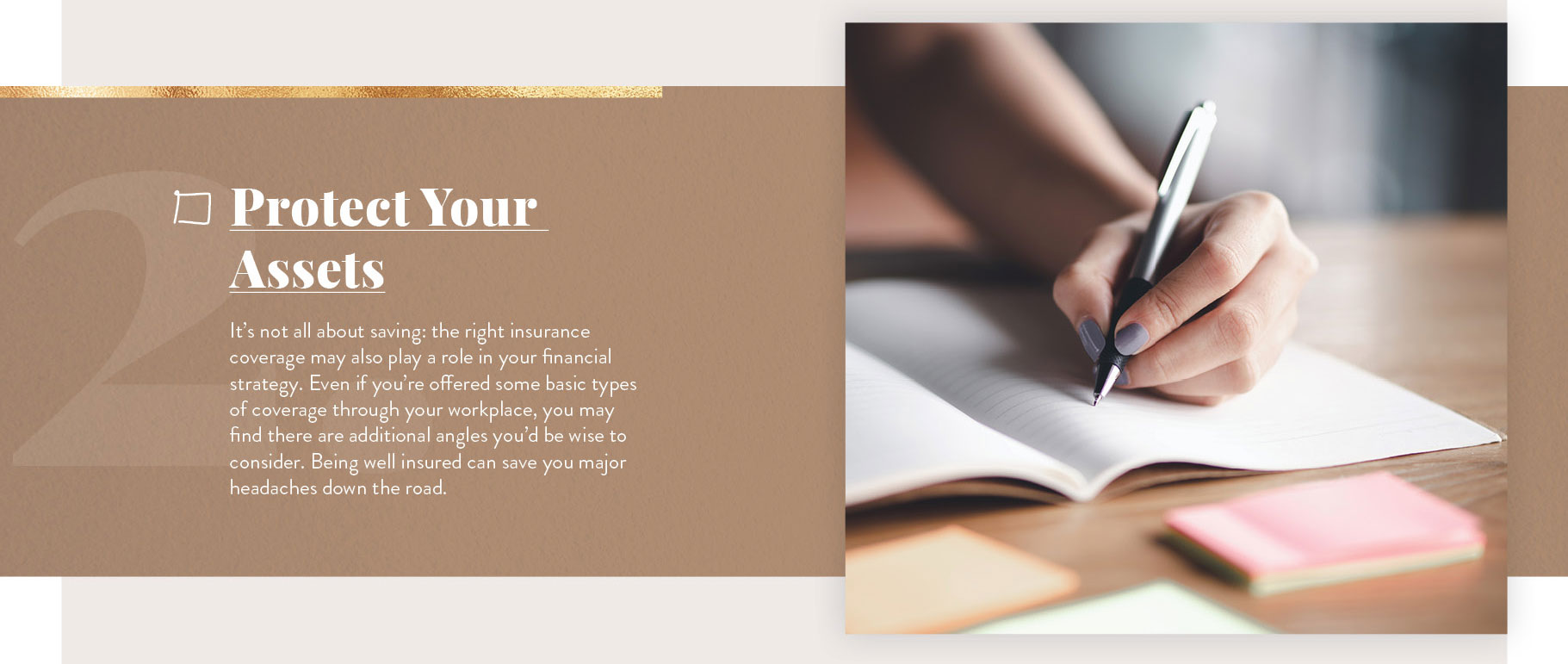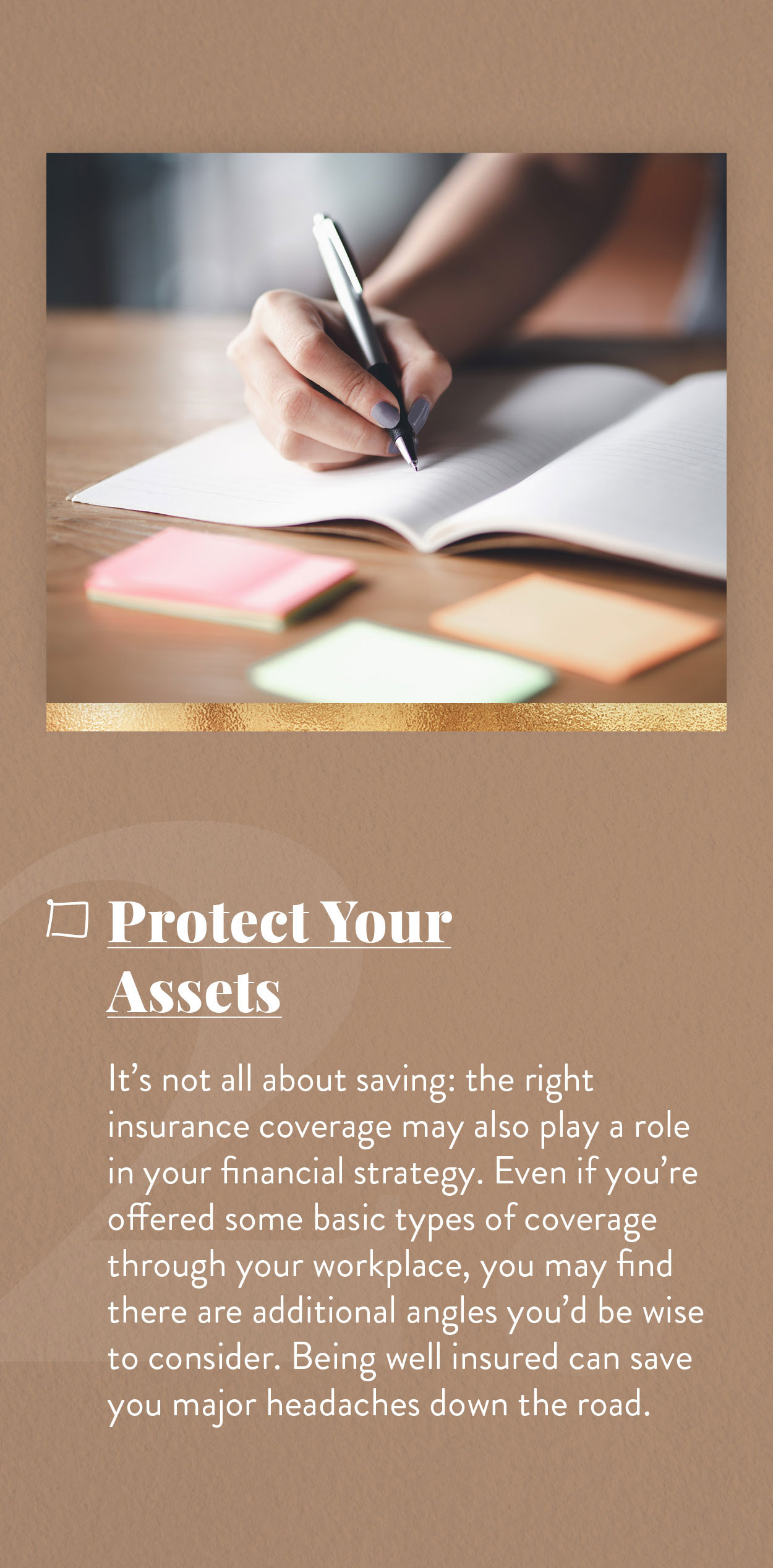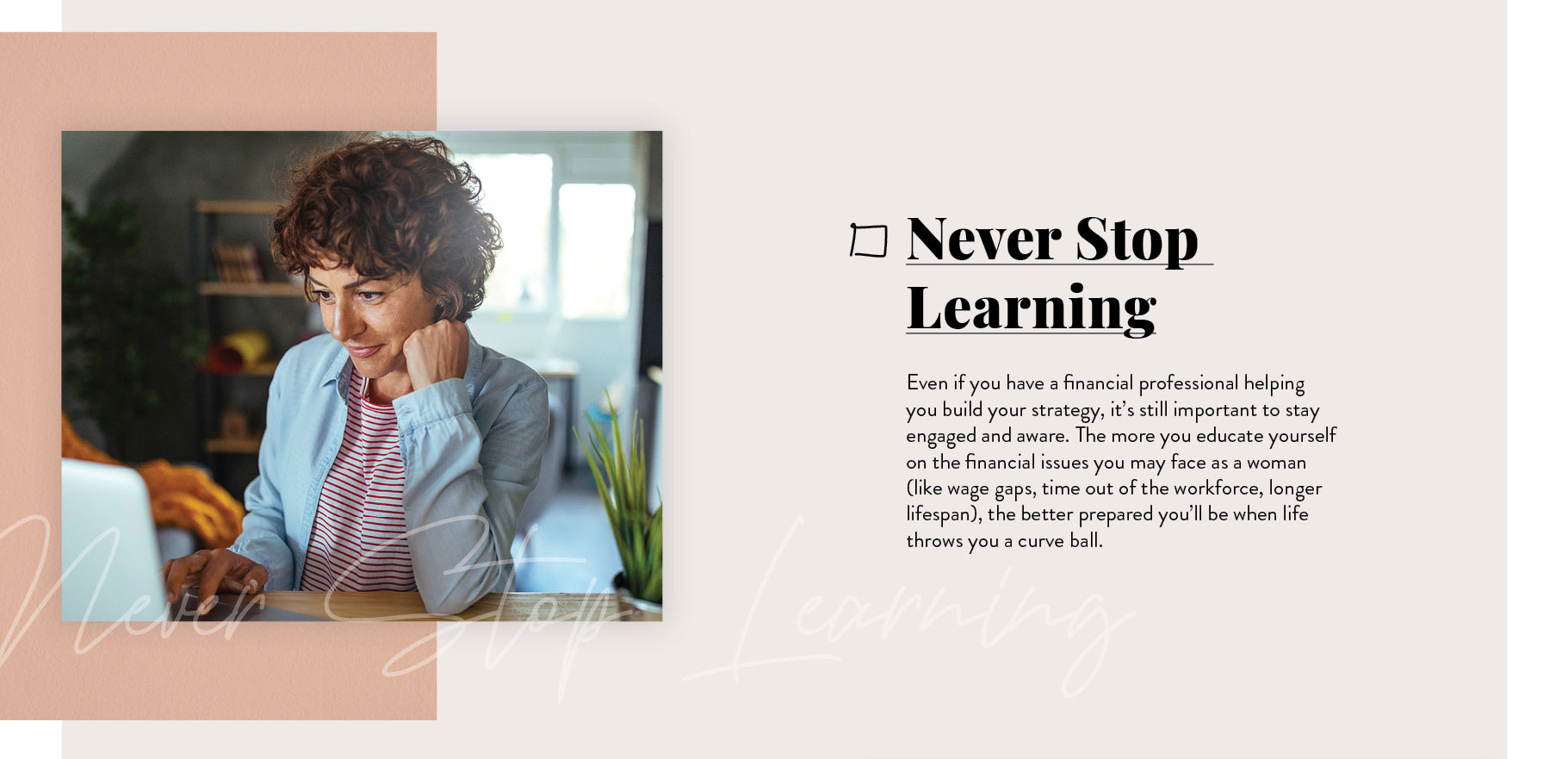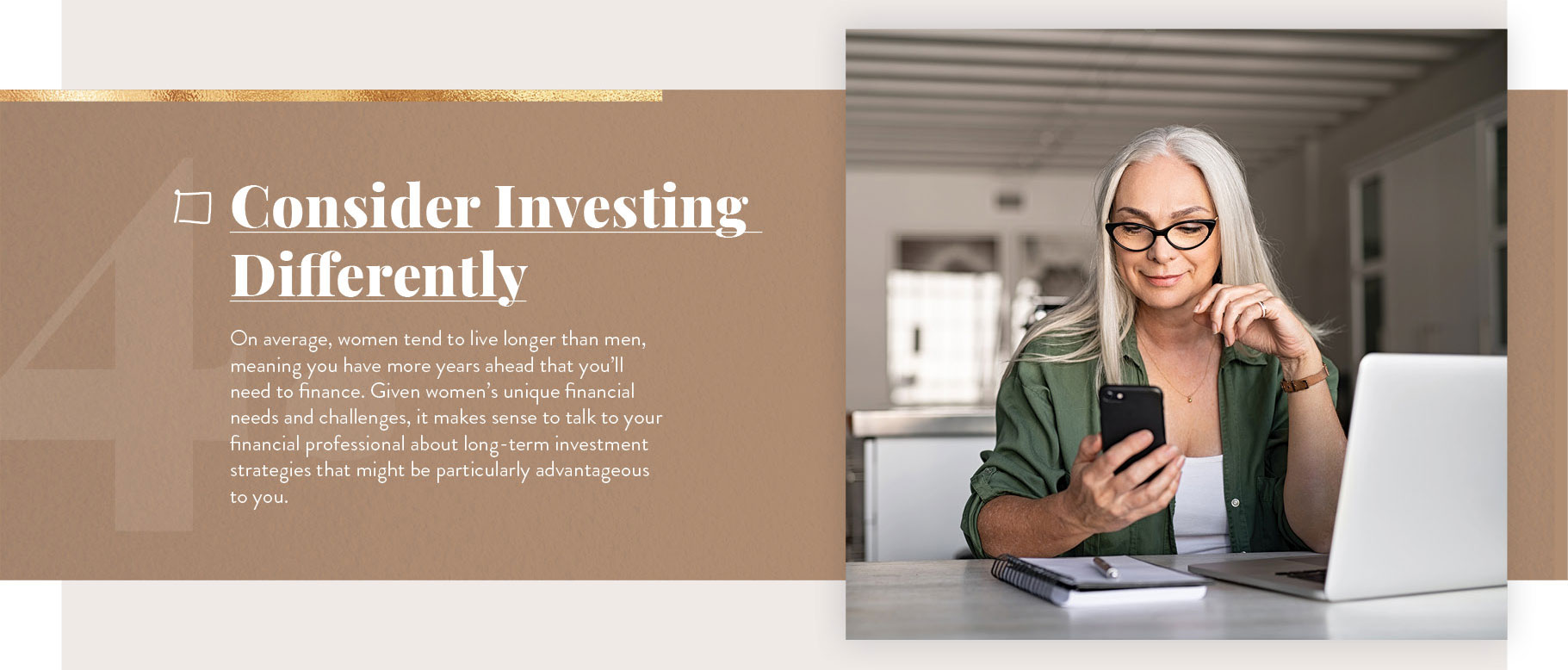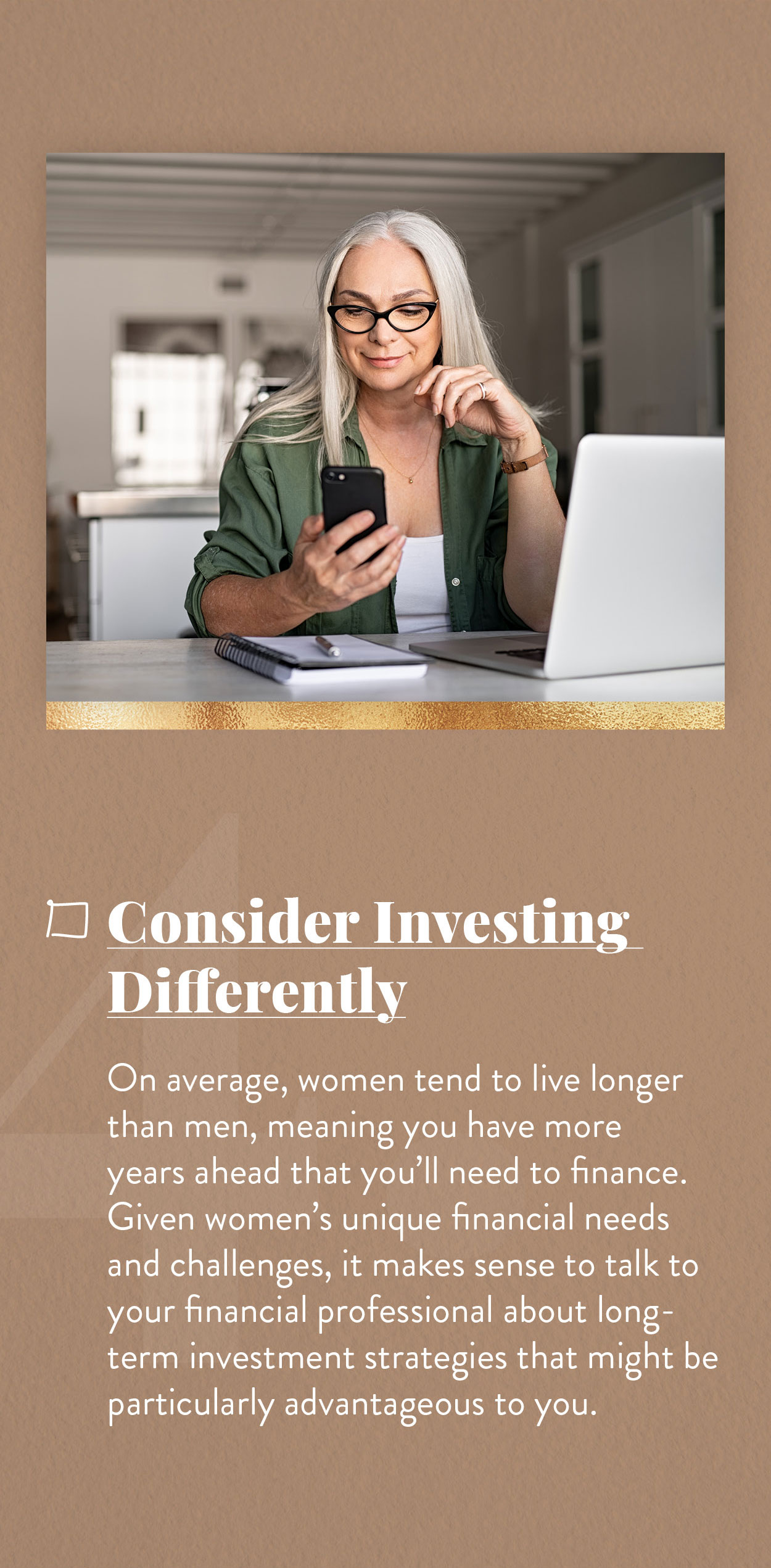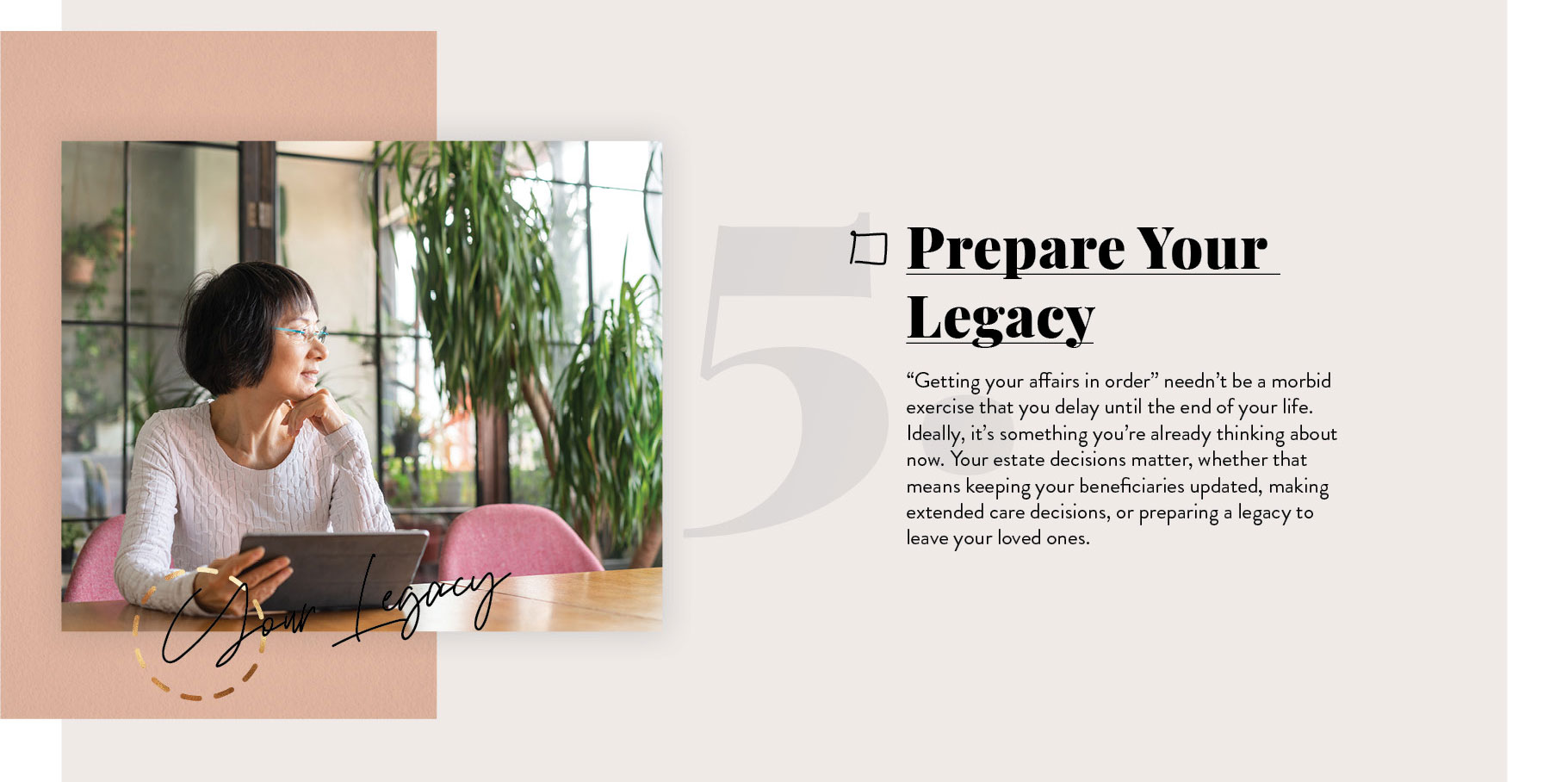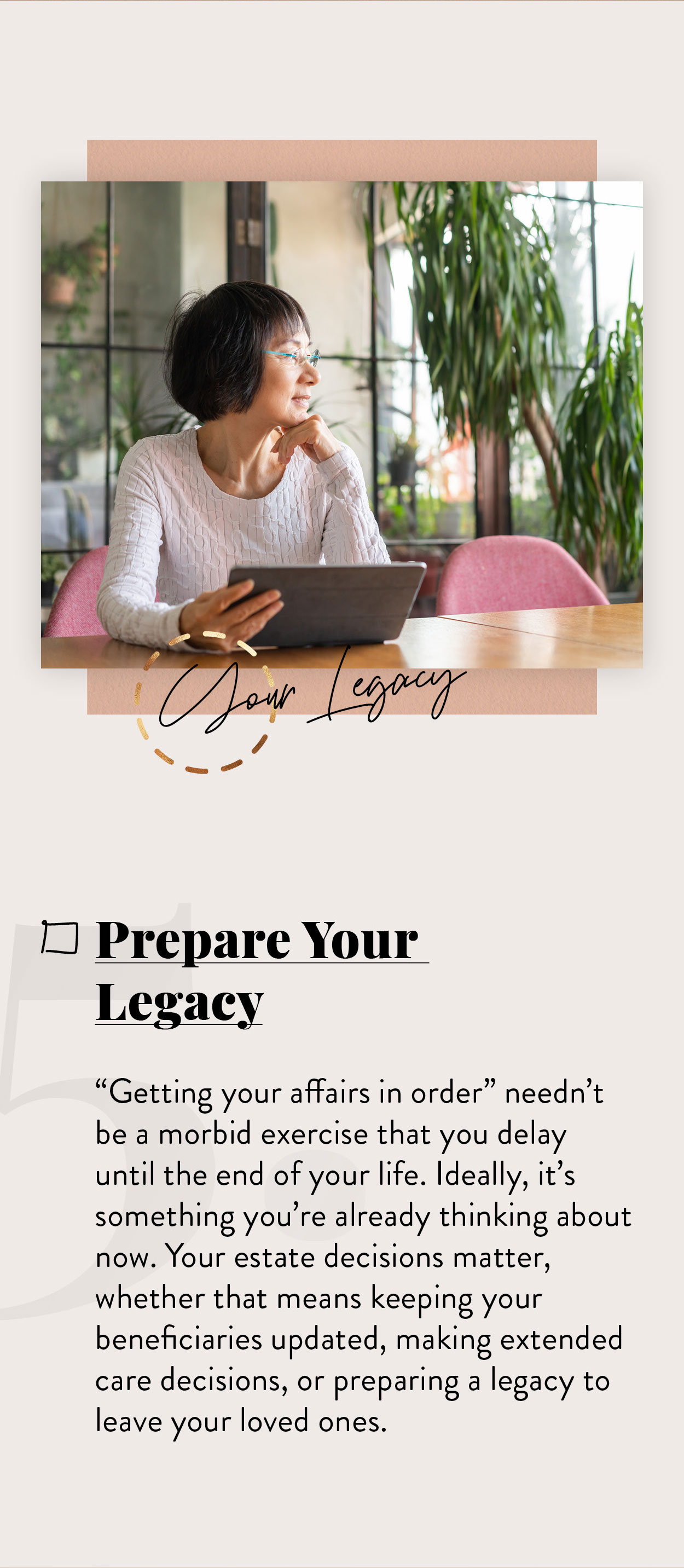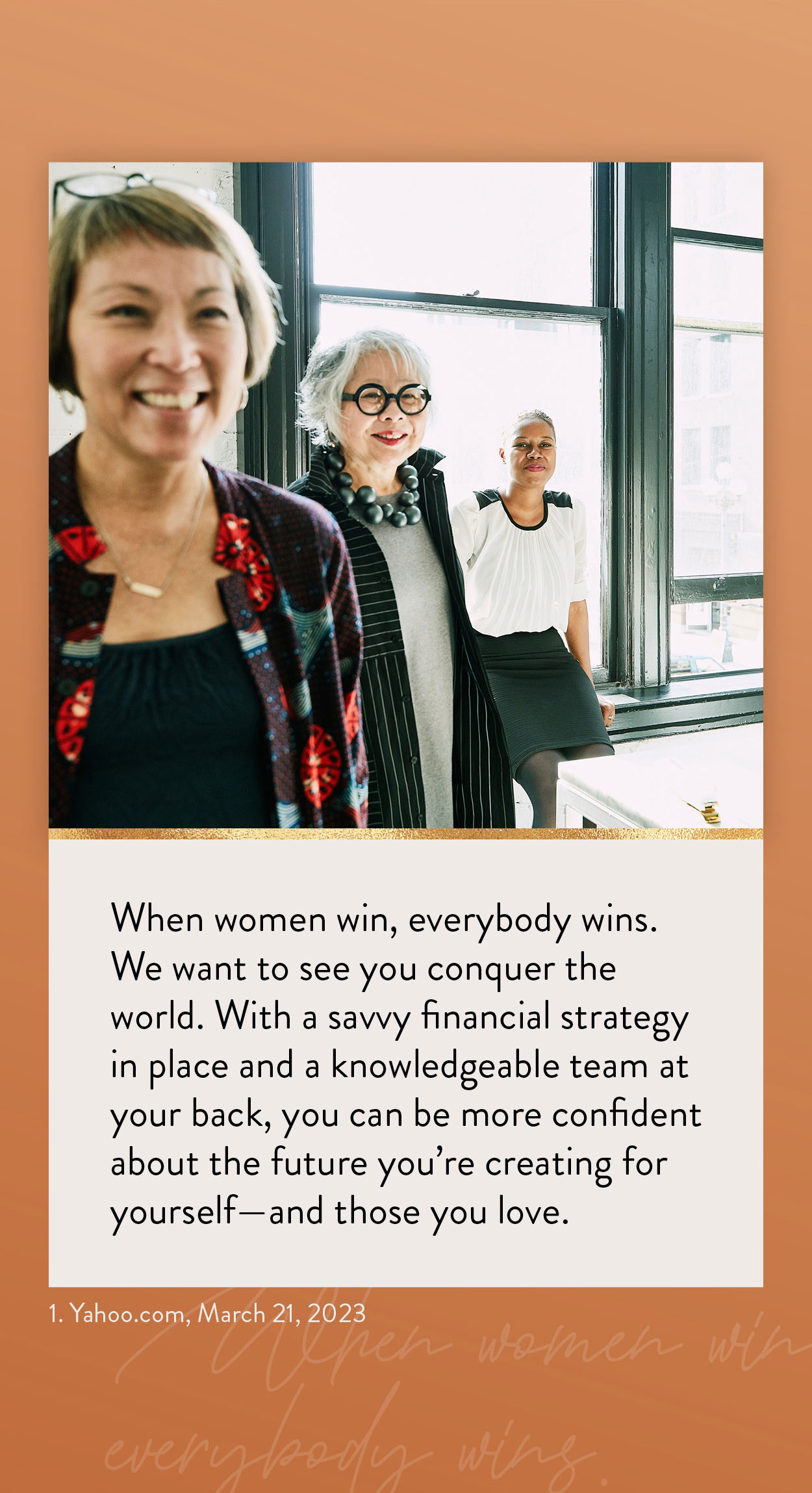 Related Content
Depending on the mom, the right Mother's Day gift can run the gamut from flowers to flatscreens, but this year why not try something a little different: the gift of financial confidence. Whether making a household budget or planning for retirement, there's probably a mom in your life who can use one of these gift ideas:
These basic moves, if done consistently, can help ensure that you are fiscally fit both now and in the future.
It's important to insure the life of a stay-at-home parent to protect the value they bring to the family.